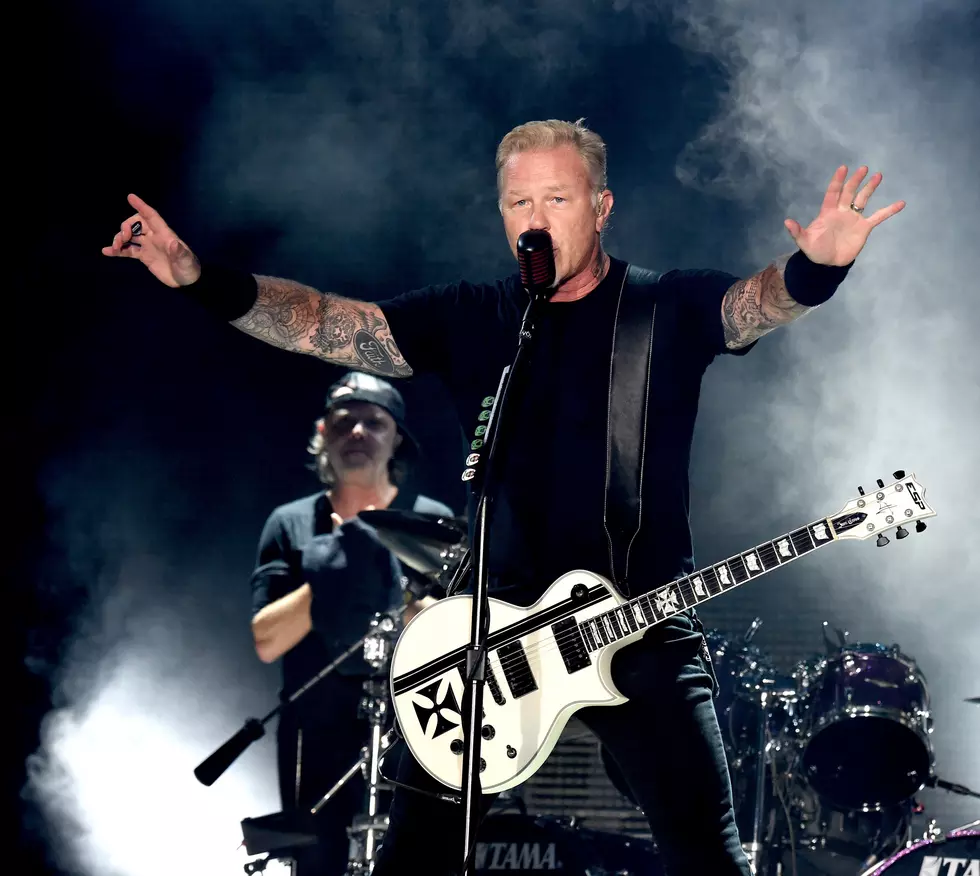 FMX Is Giving Away Metallica Tickets at Tejas Motors
Kevin Winter, Getty Images
This is it -- your VERY last chance with 94.5 FMX to score tickets to Metallica's first Lubbock show in more than 10 years.
Yours truly, Renee Raven, will be hanging out at Tejas Motors (3701 Avenue Q) on Friday, March 1st, 2019 from 11 a.m. to 1 p.m. While I'm there, I'll be entering people into a drawing to score a pair of tickets to see the mighty Metallica at the United Supermarkets Arena this Saturday night.
We'll pick a winner before I leave, so you'll need to stick around for the drawing to see if you're the lucky rocker.
Of course I always have other FMX goodies, while they last, so even if you have tickets- it could still be your lucky day. And I ALWAYS treasure the time we get to spend together!