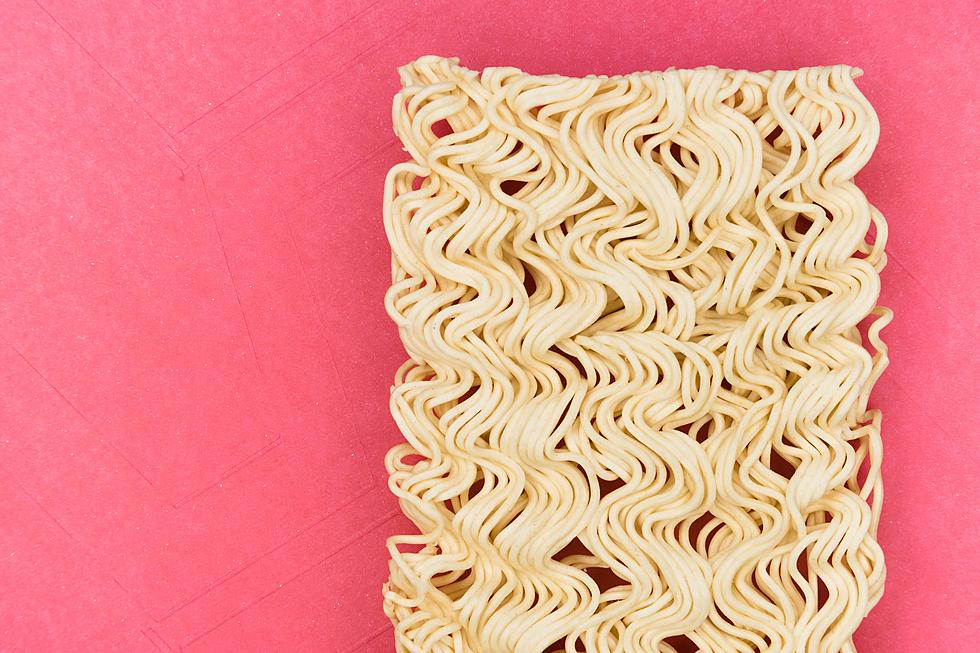 Gallery: Wish Sandwiches, Boiled Squash & Other Struggle Meals Lubbock Ate to Make Ends Meet
Photo by Markus Winkler on Unsplash
If you've never been broke and hungry, then you're one of the lucky ones. From trying to feed your four kids for a week on $10 to college days of eating whatever you could find around, we've pretty much all had a less than savory meal to make ends meet and keep us going.
The RockShow on 94.5 FMX asked listeners to share with us their most memorable struggle meals and we were overwhelmed with creative responses that made us laugh and shake our heads. If you've ever eaten mayo off a spoon for three days, well, you aren't alone.
Here are some of our favorites:
18 Memorable Struggle Meals in Lubbock, Texas
10 Things You Learn When You Move to Texas
Here are 10 things you will learn about Texas if you move here from another state.