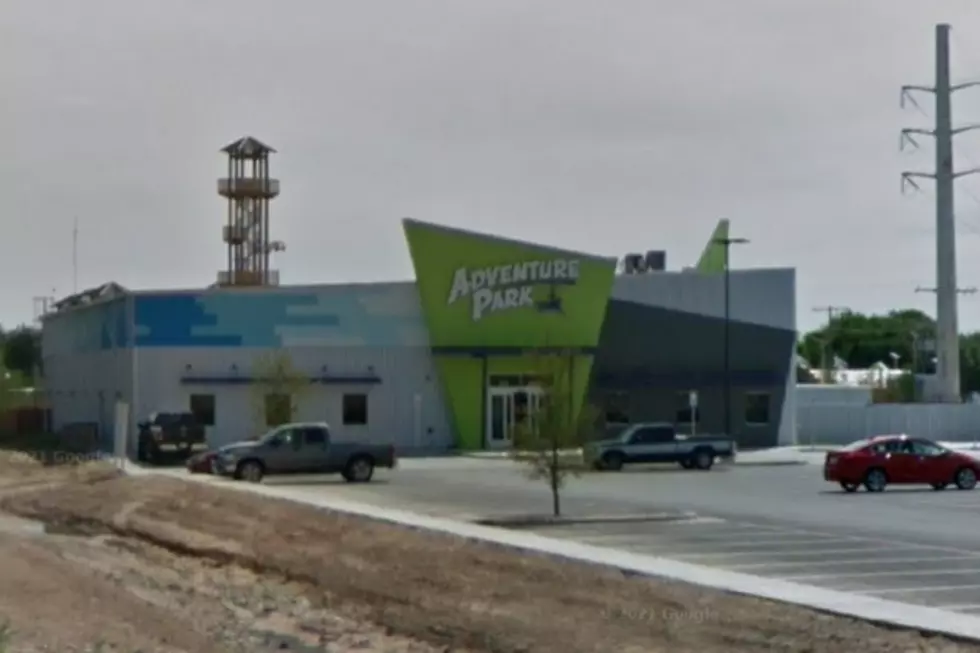 Gun Drawn Over Two People Bumping Into Each Other at Adventure Park
Google Street View
A Lubbock man was arrested after it's said he pulled a gun on someone during an argument in the parking lot of Adventure Park.
KAMC News reports that it happened the night of Sunday, September 11th.
The victim says that he and the suspect, 21-year-old Antonio Villa, bumped into each other in the park. The victim said "excuse me" but Villa apparently "had words to say about the situation" and began an argument. Another person eventually came up and tried to keep the 2 from fighting, but a security guard had to escort everyone outside after a brief fight broke out.
The victim and Villa continued shouting at each other in the parking lot. At one point, Villa went back to his car and grabbed a pistol, pointing it at the victim and 3 others. Villa drove away from the scene, but he was later identified by police, who drove to his home to carry out an arrest warrant.
It's said that Villa tried driving away but was eventually pulled over and arrested for aggravated assault with a deadly weapon. He was released from the Lubbock County Detention Center on bond the day after.
The owners of Adventure Park said that they were thankful no one was injured and that both their in-house security officer and LPD responded quickly.
25 People Arrested in Lubbock on September 12, 2022
Mugshots of 25 People arrested in Lubbock on September 12, 2022 and held in the Lubbock County Detention Center.
Patrick Mahomes vs Kliff Kingsbury and 17 other Red Raider vs Red Raider NFL Games
Here's a Red Raider matchup for every single week this season.