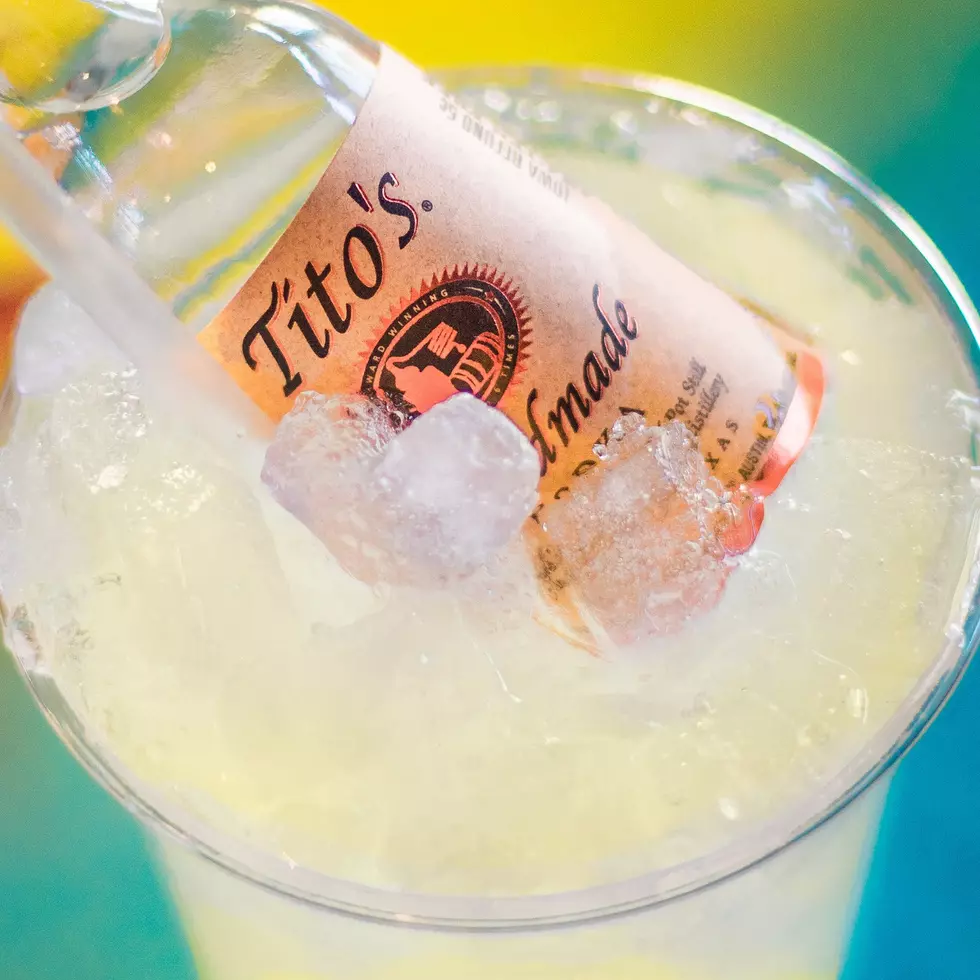 Have You Tried Taco Villa's Lemon Drop With Tito's Vodka?
Taco Villa
Enter your number to get our free mobile app
Seriously, we HAVE to keep to-go alcohol sales when this is all over, because now I'm hooked on Tavo Villa's Lemon Drop, a combination of their delicious lemonade.
The mix is just perfect -- crunchy ice, and Texas-brand Tito's Vodka. It's just SO West Texas and such a perfect drink for these hot summer days.
To-go drinks like the Lemon drop and the uber yummy Dr. Pepper with Malibu are available at Taco Villa Urban Cantina locations, like 98th & Slide.
13 Favorite Texas Craft Beers