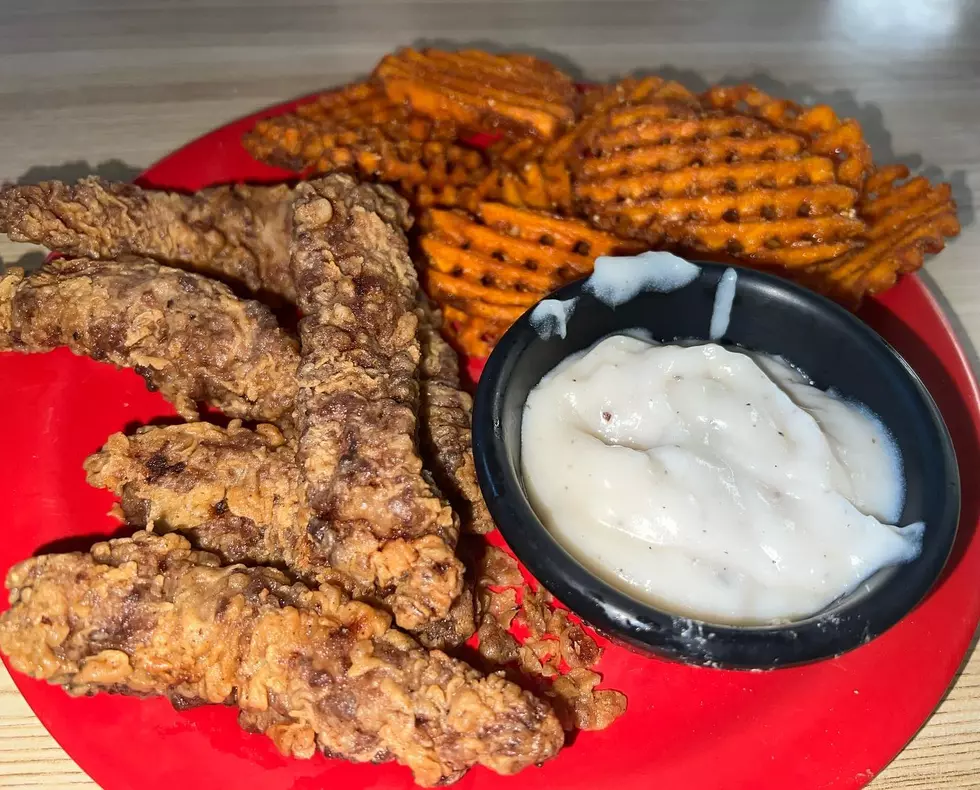 Here's 11 Restaurants Around Lubbock to Get The Best Steak Fingers & Bomb Gravy
Ate06 Foodie
People in West Texas, including me, love them some good steak fingers and gravy. But it is always a debated topic one who has the best. It always depends on your taste buds but I have rounded up what people say are the best steak fingers and gravy around Lubbock. Let me know what you think!
Here's 11 Restaurants Around Lubbock to Get The Best Steak Fingers & Bomb Gravy
The 13 Best Hole in the Wall Restaurants on 50th Street in Lubbock
These buildings might be unassuming from the outside, but the kitchens absolutely know what's going on. I wasn't as strict on this one as I was on my
34th Street version
which you can read if you keep scrolling, but I defend my choices below. If you can get a cash loan in the same strip mall as your pizza, it might be a Hole in the Wall.
Lubbock Breakfast Taco Trail: 24 Must-Try Spots
Are you looking for the best breakfast tacos/burritos in Lubbock? Here is Kelsee's #LubbockTacoTrail of things you need to try, homemade tortillas and all.