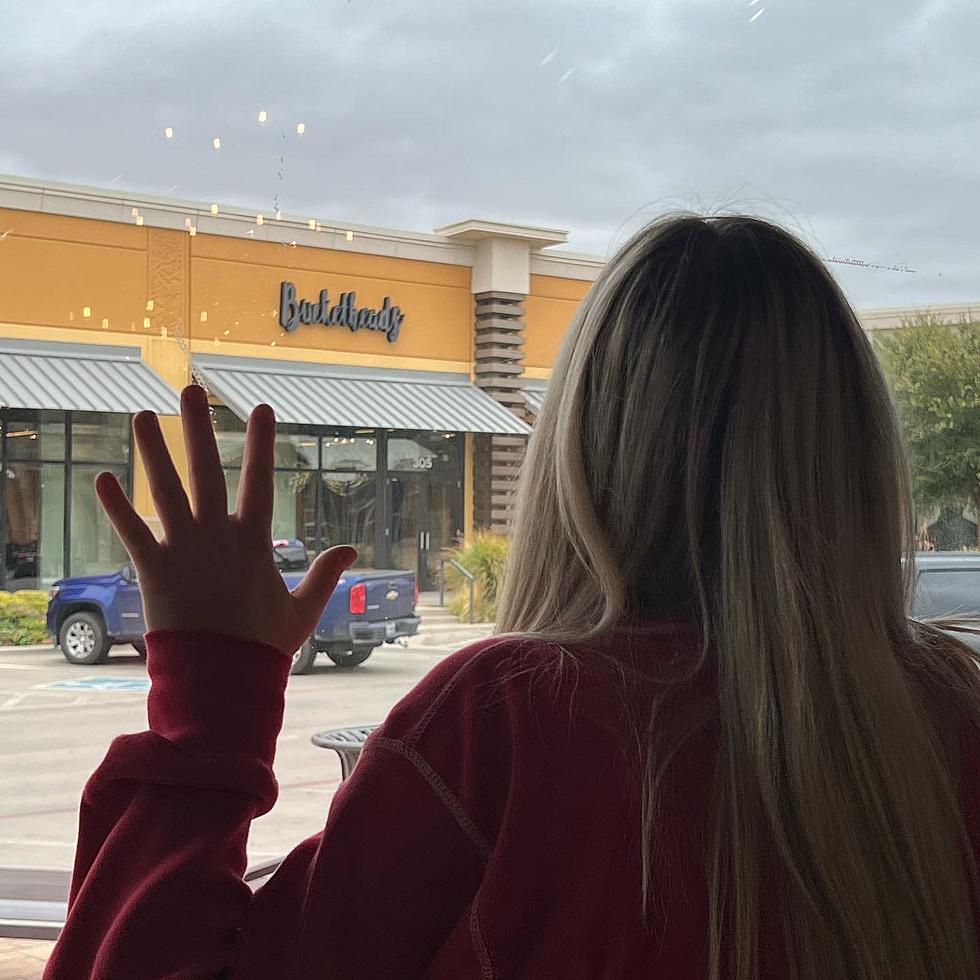 Lubbock Boutique Moves To New Location, Big Giveaways Coming
Bucketheads Lubbock
A local Lubbock boutique is moving location and having its re-grand opening this weekend.
Bucketheads offers electric boutique-style clothes and house decor. It is mainly women's fashion clothing but they also have some stuff for men and home decor. They also have accessories, candles, gifts, and weekly new items.
The new store will offer new things and will be a lot bigger. Bucketheads will be expanding their Jon Hart section along with their Consuela. They will have more home and gift items. They are even expanding their men's section to offer more things to the community.
They are moving their location in Lubbock across the street in the West End Shopping Center. Their grand re-opening will be held from Friday, September 29th through Sunday, October 1st. They will be closed from September 17th through September 20th to get the new store ready.
During the grand opening, they will have free drinks, giveaways, and fresh new inventory for you to shop. They will start having a margaritas machine for free drinks every Saturday for game day. They will also have some more new surprises coming.
Bucketheads is now located at 2910 W Loop 289, Lubbock, TX Unit 305. They are open on Monday through Saturday from 10 a.m. to 8 p.m. and Sundays from 12 p.m. to 6 p.m.
You can find out more about them on their website.
Remember: if you know of any places opening soon or brand new to Lubbock that you want me to check out, reach out at: kelsee.pitman@townsquaremedia.com.
10 Lubbock Businesses I Was Dying To Work For In The Early 2000s
If you worked at one of these places, you were the coolest.
Walking Alone In Lubbock? Here Are 10 Tips To Stay Safe
Just some important things to remember when you're walking alone in the 806.