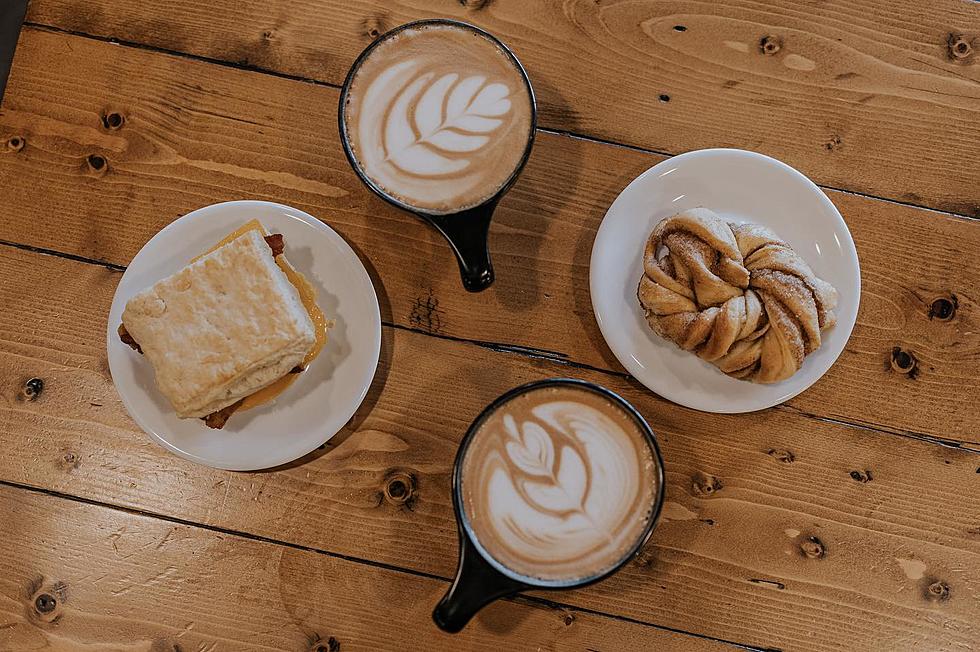 Lubbock's Sugar Browns Coffee Co. To Close Two Of Its Locations
Sugar Browns Coffee Co.
A local Lubbock coffee shop announced some sad news, they will be closing two of its locations by the end of the month.
Sugar Browns Coffee Co. has three locations in Lubbock, one off Indiana, one off-Broadway, and the last but newest one on 82nd street.
They serve coffee, muffins, donuts, kolaches, and cinnamon knots. It is a local favorite around the community.
They posted to social media saying they are closing two of its locations. The Broadway location's last day will be September 29th. The 82nd Street location's last day will be September 30th.
"Dear Valued Sugar Brown's Community,
We extend our heartfelt appreciation for the remarkable journey we've had while striving to expand and enhance Sugar Brown's Coffee Co. Your unwavering patience and support have been instrumental in our growth, and for that, we are immensely thankful.
After careful consideration, we have made the challenging decision to downsize and, regrettably, close our 82nd Street & Broadway cafés. This choice was made with the utmost dedication to preserving the excellence & quality of our services. We owe a profound debt of gratitude to our dedicated staff and our loyal customers who have not only provided us with an opportunity but have also been our steadfast companions on this journey. Your support has been invaluable, and we cannot express our appreciation enough for everything you've brought to our community.
Though we bid farewell to our 82nd Street & Broadway cafes, our commitment to delivering exceptional coffee experiences remains stronger than ever. We will continue to serve you with the same passion and quality at our other locations. Thank you for being the heart of our story, and we eagerly anticipate many more shared moments of warmth and community in the future.
Our Broadway cafe's last day is Friday, September 29th. 82nd Street cafe's last day is Saturday, September 30th.
Our 82nd Street & Broadway cafés will officially close Sunday, October 1st.
Thank you," said the Facebook post.
Their third location off of Indiana,  6701 Indiana Ave Suite A, will remain open to serve the Lubbock community.
You can find out more about them on their website.