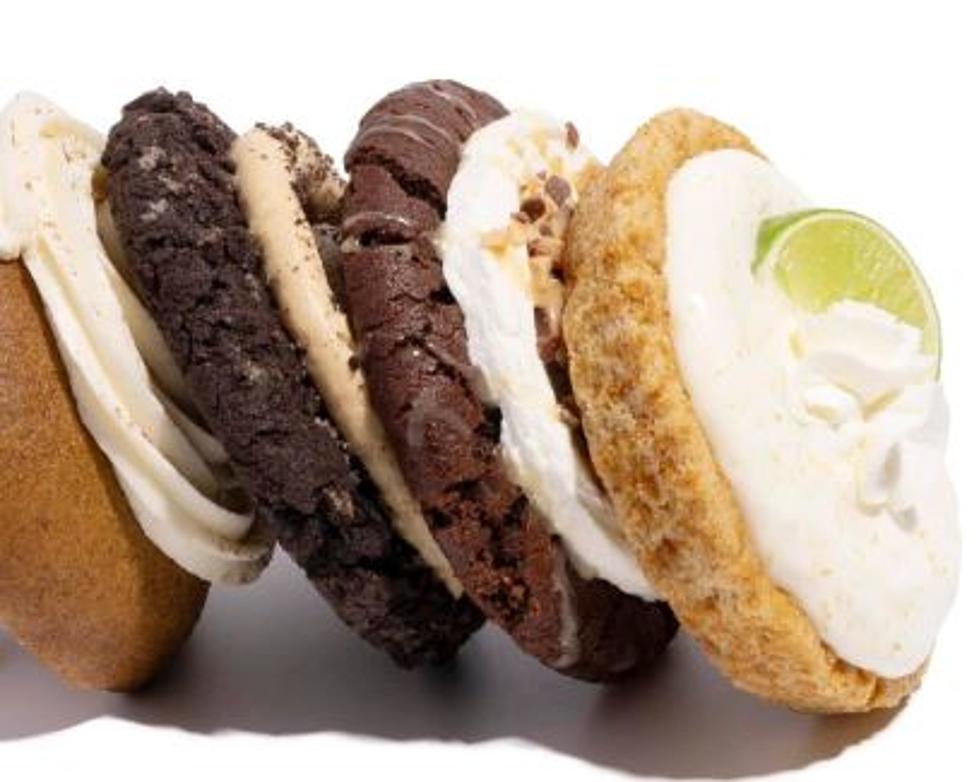 Popular Lubbock Cookie Company Opens Second Location
Crumbl Cookies
A famous cookie shop is expanding in Lubbock and people are excited.
Crumbl Cookies first opened their location in Lubbock back in 2020. Since then they have been loved. Now they are opening another location in the area for more people to get to try them.
According to their website, Crumbl Cookies "started with one big dream, two crazy cousins, and the perfect combination of flour, sugar, and chocolate chips. Crumbl was co-founded by Jason McGowan (CEO) & Sawyer Hemsley (COO). They both teamed up and dove head-first into the world of baking. After thousands of dollars in wasted dough, recipes that did not live up to their expectations, and cookies that are just plain embarrassing to them today, the two cousins decided to take their 'perfect cookie quest' to the people. They gathered feedback and tested recipes — a practice that is still part of the Crumbl process — until they created the world's best chocolate chip cookie."
As Crumbl continued to grow, so did its flavor offerings. Crumbl's award-winning milk chocolate chip cookie has always been on the menu with their chilled pink sugar cookie becoming a semi-permanent menu item soon after. Crumbl then introduced its concept of a rotating menu. The frequency and timing of Crumbl's rotating menu evolved over the course of a year until its iconic four flavor weekly rotation was officially established in December 2018.
Since then, new flavors are added frequently, often weekly, in addition to current recipes being updated and improved. The brand now focuses on developing unique and delicious cookies inspired by popular flavors, foods, desserts of all kinds - from pies to cakes to candies and more. Everyone is invited to Taste Weekly at Crumbl!
They now have two locations in Lubbock. The first one is at 6076 Marsha Sharp Freeway, #450, and the second one just opened at 11417 Slide Rd Ste 100, Lubbock, TX 79424. The stores offers in-store and curbside pickup.
You can find out more about Crumbl on its website.
The Best Places To Find Sugar-Free and Low-Sugar Treats In Lubbock
13 Restaurants in Lubbock That Always Serve Breakfast
For those times you are craving breakfast food and it's past 11, here are some places in Lubbock that always serve breakfast.