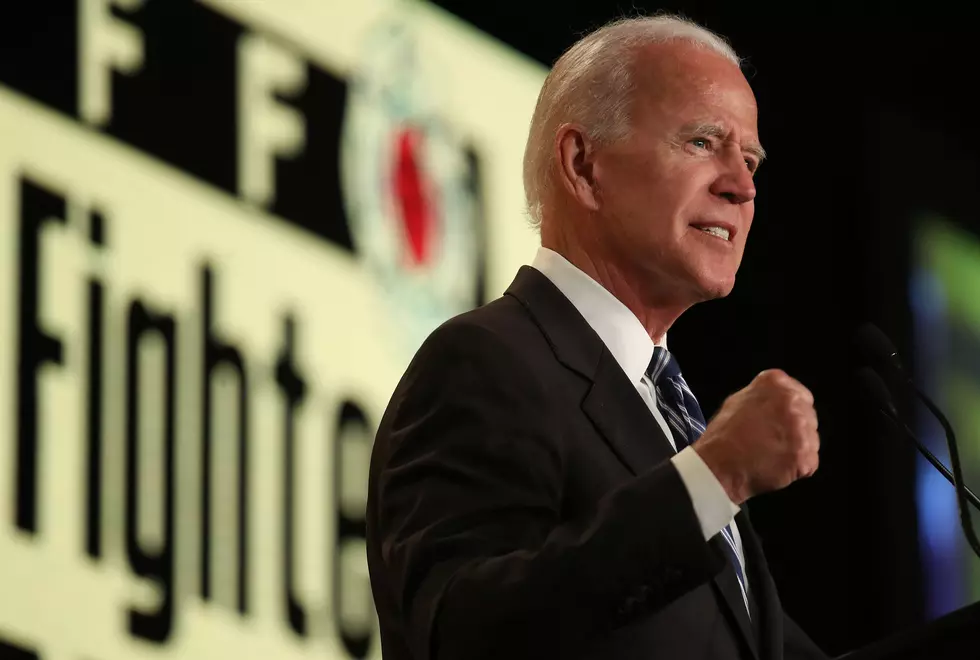 President Biden and the First Lady Will Travel to Texas
Win McNamee, Getty Images
It looks like President Joe Biden and First Lady Dr. Jill Biden will be heading to Houston, Texas for a visit after last week's winter storm devastated the Lone Star State.
Biden plans to discuss storm relief efforts and commend the people of Houston for their resilience in the face of disaster, as well as visit a COVID-19 health center that's currently distributing vaccinations, according to White House Press Secretary Jen Psaki in an article by EverythingLubbock.
Hopefully, while Biden is hanging out in Texas, he takes a second to give Ted Cruz a stern talking to about what it means to abandon ship amid a crisis. The junior senator was caught taking a trip to Cancun while the citizens of Texas suffered through a catastrophic polar vortex that left roughly 70 people dead and caused billions of dollars in damage across the state.
Texas residents seem grateful across the board for the increased temperatures outside on the radar for the week following such events, and the majority of citizens that lost power and water have finally gotten it back.
Lubbock was fortunate enough to not be involved in massive power outages as the city is on a different electric grid than those affected by the storm (ERCOT). There were, however, many instances of pipes bursting in business and homes across town, as well as terribly icy roads and hundreds of accidents.
The outcome could have been much worse for our community, and some citizens are now questioning whether or not joining the ERCOT power grid is such a good idea.
10 Famous People Who Went to Texas Tech University
KEEP READING: Get answers to 51 of the most frequently asked weather questions...