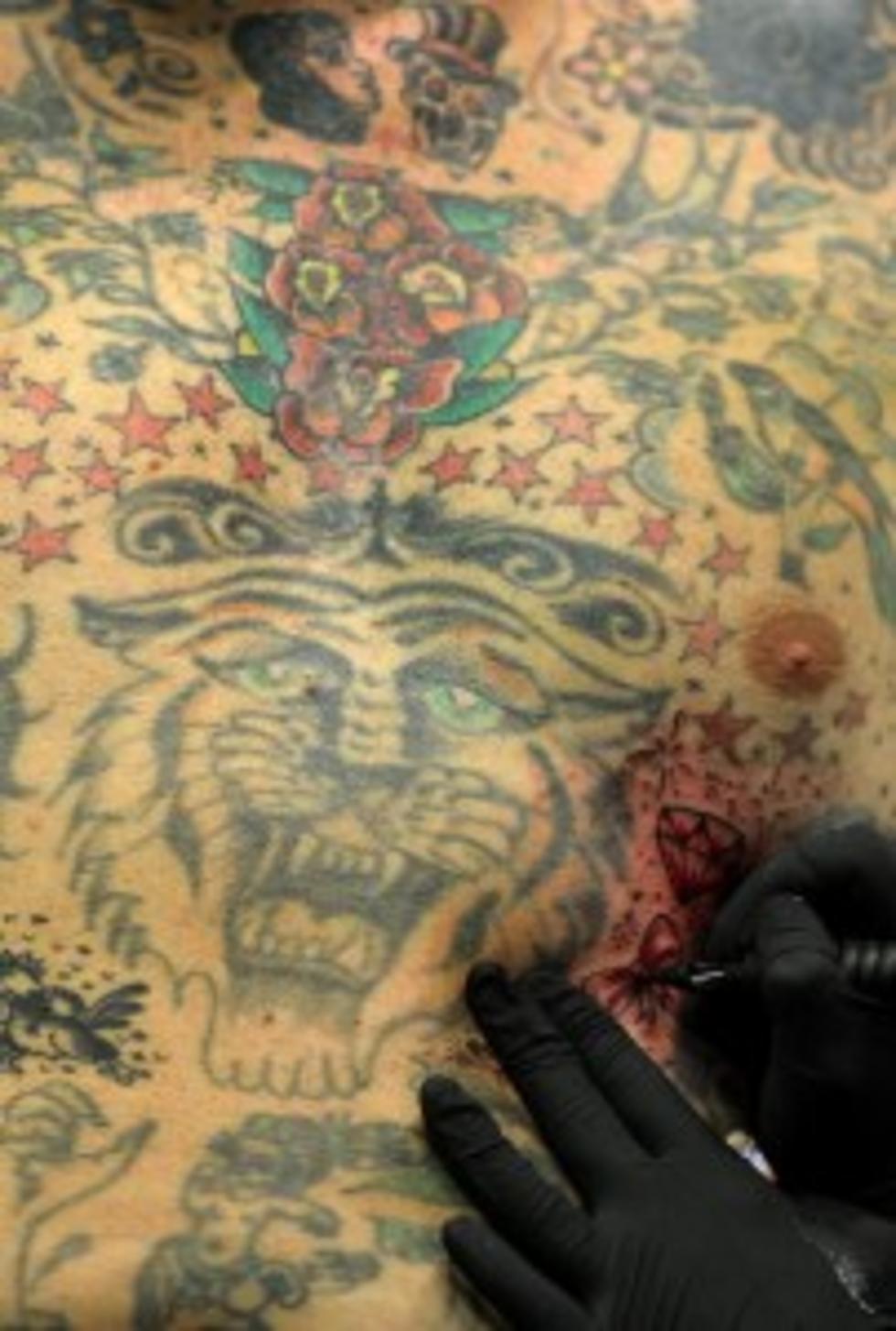 Las Vegas Tattoo Convention Rocks Sin City
Who doesn't love new ink, right? Well this week the Las Vegas Tattoo Convention is underway at the Mirage Hotel in Vegas.Last year over 40,000 people attended the convention where they could see some really wild tattoos, learn new techniques or even get some new ink.
The yearly convention has seminars and offers a chance for artists to share and learn new trends in ink. Next time you see Woody ask her to show you her tatt that glows in black light, yes there is such a thing and yes she has one.
Here is a link if you would like to make a quick run to Vegas this week might be kinda cool to check out!