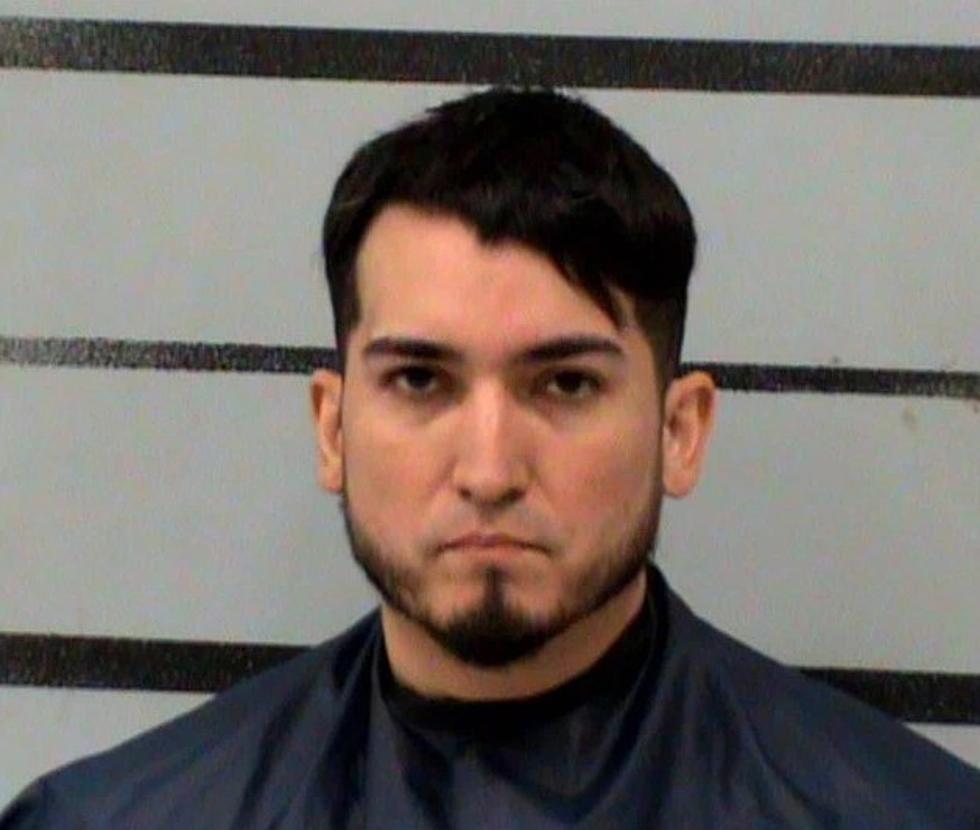 New Details in Arrest of Lubbock DJ Charles Sanchez
Charles Sanchez, Lubbock County Detention Center
Updated: October 10th, 2019, 5:15 p.m.
An arrest warrant issued by the Lubbock Police Department says that DJ Sancho's arrest is the result of an investigation that started in November 2018.
Two young girls, one of them under the age of 14, have accused Sanchez of touching them inappropriately on separate occasions.
The youngest of the two girls says Sanchez coerced her into consuming alcohol. The warrant says that he then got in bed with the girl and was touching her inappropriately.
The warrant said: "[The girl] was drunk, but still knew this was wrong. [The girl] told Charles [Sanchez] 'no, stop.'"
The other girl claims to have been touched inappropriately by Sanchez while her mother was out of town.
KAMC News reports that Sanchez has a defense attorney and has not spoken publicly about the accusations.
---
Thirty-three-year-old Charles Sanchez, a Lubbock DJ who goes by the name DJ Sancho, was arrested on Wednesday, October 9th, 2019 and charged with Indecency with a Child.
KAMC News reports that the arrest warrant was dated October 4th, 2019.
Sanchez is being held on a $50,000 bond.
We'll update this story with more details as they become available.