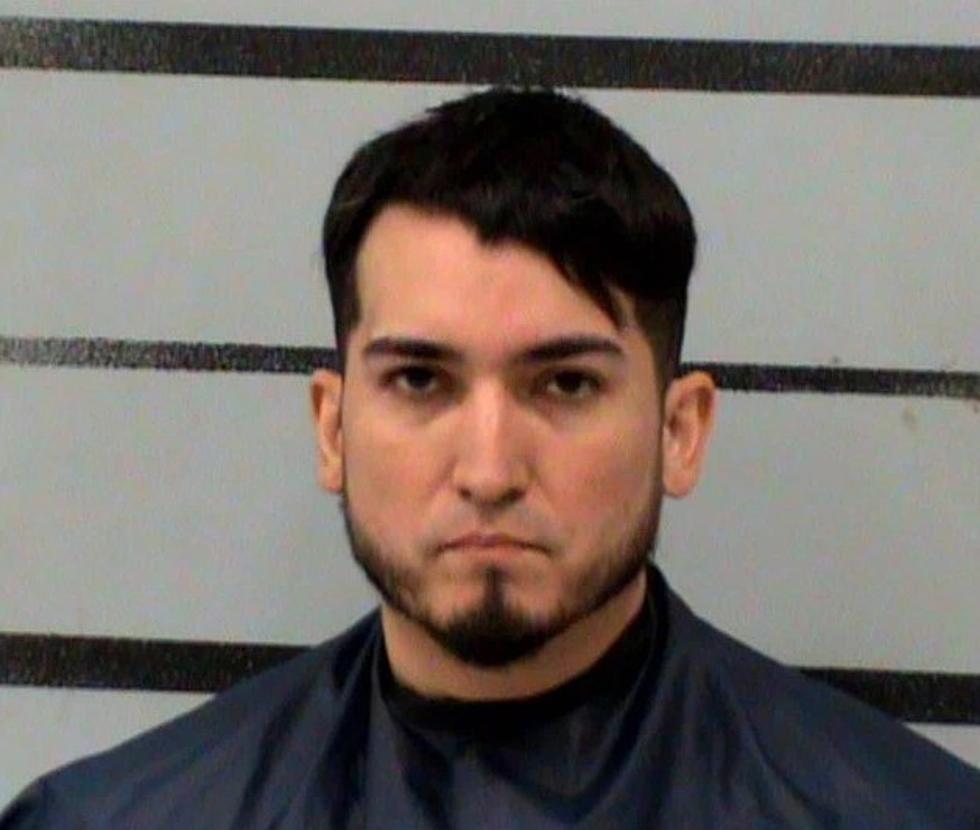 Grand Jury Indicts Lubbock Club DJ for Indecency With a Child
Charles Sanchez, Lubbock County Detention Center
Thirty-three-year-old Charles Sanchez, known as DJ Sancho in Lubbock, was indicted on Tuesday for Indecency with a Child.
KAMC News reports that Sanchez was arrested on Wednesday, October 9th and accused of touching two girls inappropriately, one of whom was under 14-years-old.
Sanchez was able to post a $50,000 bond and was released the same day he was arrested.
Read more on this story here.