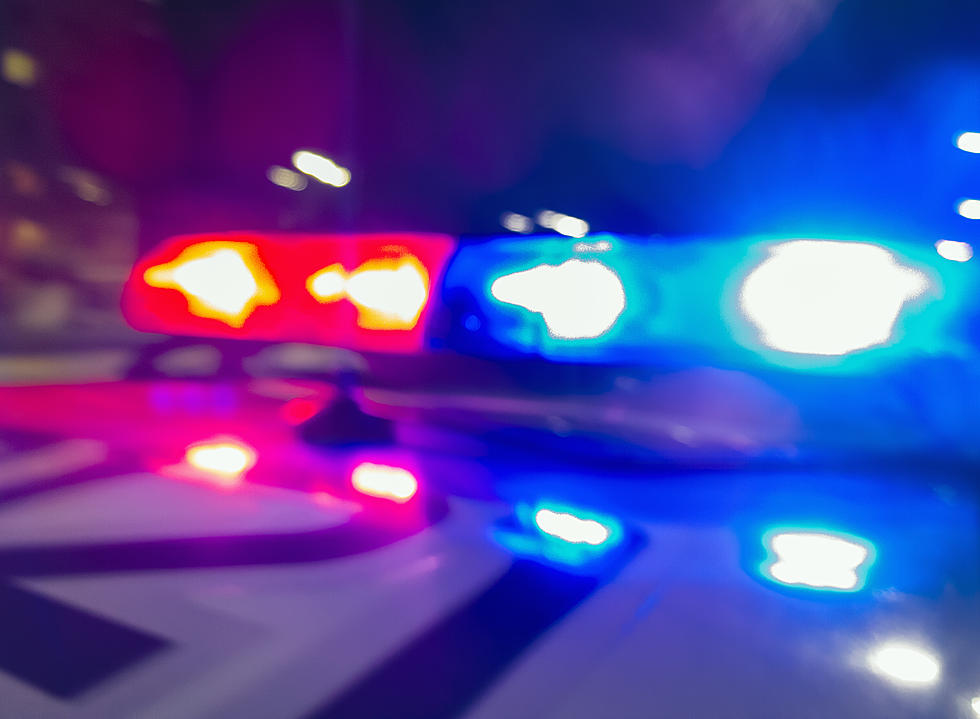 Lubbock Man Gives Ride to Stranger, Forced to Strip at Gunpoint
Getty Images
A Lubbock man said that after he gave a ride to a stranger, he was forced to take off his clothes before having his car stolen.
Lubbock police officers initially responded to a robbery call at around 1:39 a.m. in the 900 block of 66th Street.
The victim told police that he was at a gas station when the suspect, whose identity remains unknown, knocked on the window of his vehicle, said he didn't have his cellphone on him, and needed a ride. The victim agreed and ended up driving the suspect to 37th Street and Ironton Avenue.
After they arrived at the location, KAMC News reports that the suspect displayed what seemed like a pistol before demanding the victim take his clothes off. The victim wasn't able to confirm whether or not it actually was a weapon, claiming it was too dark to make out.
The victim complied, and after being told to get out of the vehicle, the suspect drove away with the victim's clothes.
This all happened on Sunday, October 17th. So far, no updates have been given on this case.
7 Weird Texas Laws That Actually Exist
There are plenty of lists of 'crazy Texas laws' that you can find online. Unfortunately, a lot of those 'laws' don't actually exist, or they were appealed a long time ago. However, there are plenty of laws that do actually exist and seem pretty silly. Some of them are very self-explanatory, while others are oddly specific. These are a few weird Texas laws that actually exist.
10 Safest Neighborhoods in Lubbock
Here are Lubbock's 10 safest neighborhoods according to violent and property crime numbers found on
Neighborhood Scout.
The 25 Best Suburbs in Texas to Raise a Family
These are the 25 best suburbs to raise a family in Texas ranked by
Niche.com
.