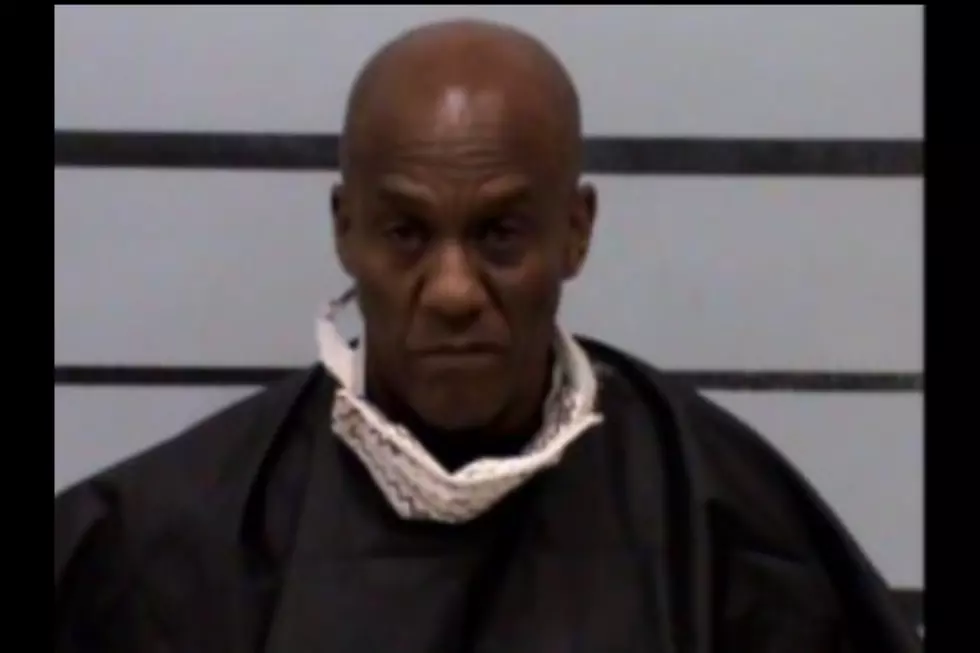 Lubbock Murder Suspect Turns Himself Into Police
Mugshot of Winston Lee Caraway provided by Lubbock County Detention Center.
Enter your number to get our free mobile app
The same day the Lubbock Police Department issued a warrant for his arrest, the primary suspect in a local murder investigation turned himself in, but the case is far from over.
On Monday night, Sept. 21, Lubbock police responded to the 1800 block of East Colgate Street after someone found what they reported to be a dead body. But when officers arrived at the scene, they realized the body was a woman who was suffering from a severe stab wound.
The woman was identified as 26-year-old Kyera Jones and EMS quickly took her to a local hospital. She did not survive and was pronounced dead a short time later.
Two days later, at around 7 a.m. on Wednesday, Sept. 23, Lubbock Fire Rescue was called to the scene of a fire in the 1800 block of East Colgate Street. A fire had started at the same residence that Jones had been found by police.
Part of the home was severely damage, but firefighters were able to contain it. The cause of the fire is still under investigation and LPD investigators said they were working to determine if the fire had any connection to the murder of Kyera Jones.
At around 7 p.m. on Thursday, Sept. 24, Lubbock police issued a statement and listed 57-year-old Winston Lee Caraway as the person wanted for Jones' murder. Later that same day it was reported that Caraway had called the Lubbock Police Department and expressed his desire to turn himself in.
Caraway was booked into the Lubbock County Detention Center at about 11:55 p.m. on Thursday. His booking sheet does not list a home address and instead says that Caraway is homeless. So far, he's been charged with murder and for diving with an expired license.