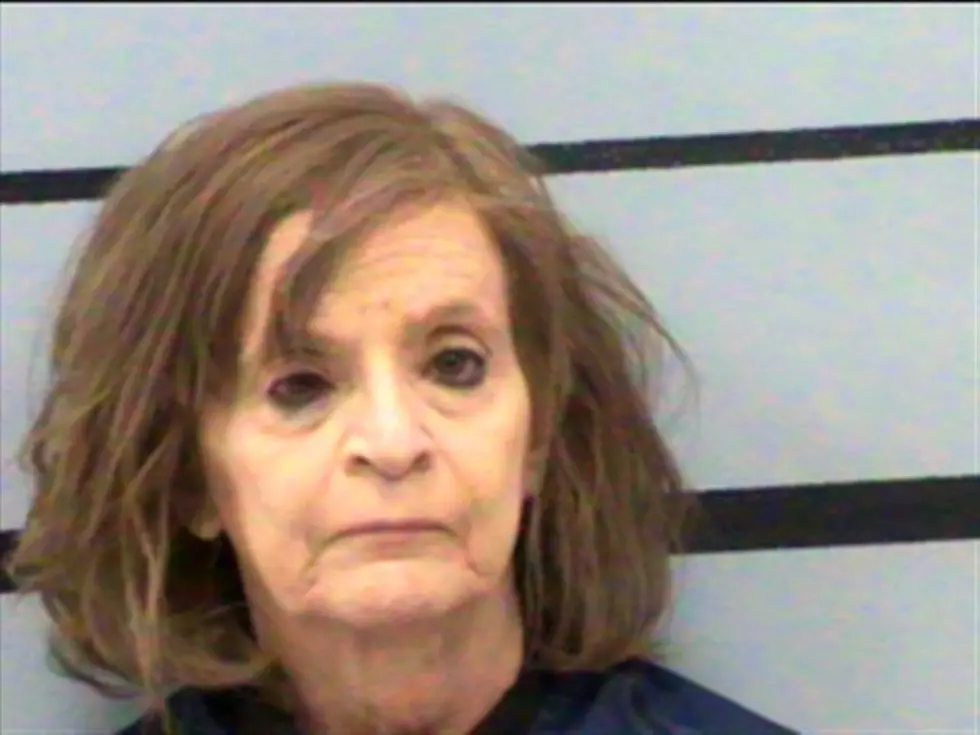 Lubbock Officer Injured in Vehicle Accident With Drunk Driver
Lubbock County Jail Roster
An officer with the Lubbock Police Department was injured when a drunk driver crashed into their police cruiser.
The accident reportedly occurred at around 7:45 p.m. Thursday night (March 22). The officer was driving a police cruiser westbound on 82nd Street, nearing the intersection of Avenue U. That's when another vehicle driven by a civilian, traveling east on 82nd Street, attempted to turn left (south) onto Avenue U and collided with the cruiser.
The officer, whose identity has not yet been released, was taken to University Medical Center with what police called serious, but non-life threatening injuries. The officer was a member of the LPD K-9 unit and was driving with a K-9 at the time of the crash. Fortunately, the K-9 was not injured.
Fifty-seven-year-old Patricia Marlene Holt, originally reported to be 21, was not injured in the accident, but was arrested at the scene of the crash following a DWI investigation. She was then transported and booked into the Lubbock County Jail.
Update: Since the publication of this story, Lubbock Police Department Public Information Assistant Kasie Whitley confirmed that the police officer involved in the crash has been released from the hospital.