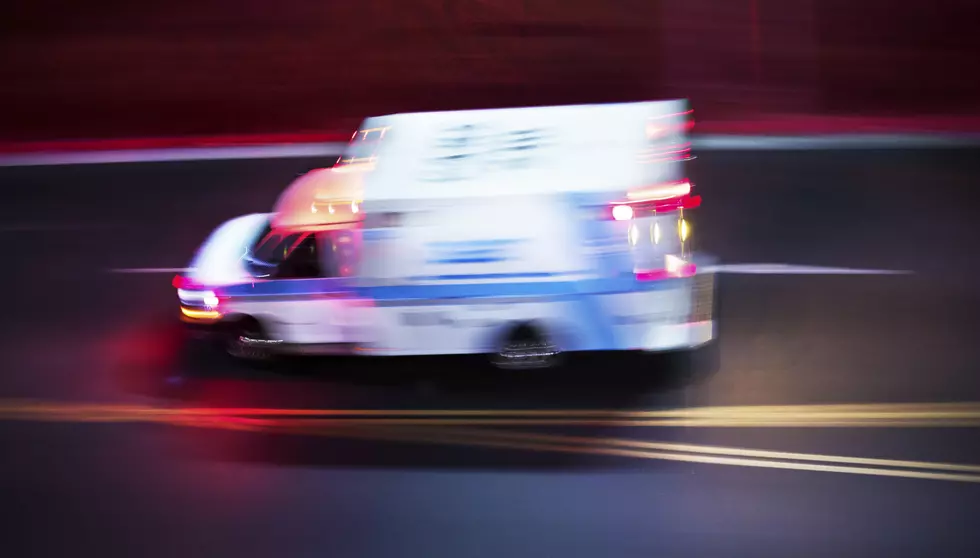 Lubbock Man Struck and Killed by Pickup Truck, Police Release Identity
MattGush
Lubbock police are investigating an overnight car accident involving a pedestrian and a pickup truck.
Police say a pedestrian was walking in the roadway of the 4500 block of Quaker Avenue at around midnight on Wednesday, Sept. 25th when they were hit by a 2009 Chevy Silverado.
EMS transported that person, later identified by police as 30-year-old Timothy Smith, to University Medical Center, but he did not survive.
Police have not yet said if the driver of the Chevy Silverado stopped to render aid or if the accident may be a potential hit and run.