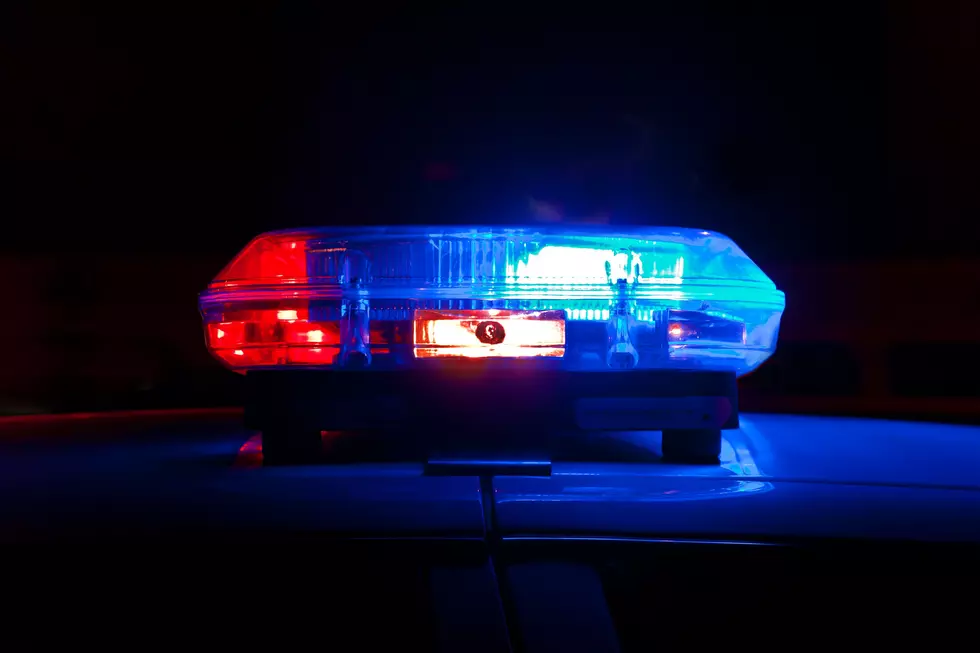 Lubbock Police Ask Public for Help in Search of Robbery Suspect
Photo by Scott Rodgerson on Unsplash
The Lubbock Police Department is asking the public once again for help in identifying a suspect involved in a robbery. Back on March 30th the Lubbock Police Department was dispatched at 8:50 a.m. to the 3400 block of I-27 after reports that a business in the area had been robbed.
Investigators with the Lubbock Police Department were able to do a thorough check of the business and discovered that the suspect had been caught on surveillance camera. The robbery suspect was filmed entering the store and then leaving the store without paying for any of the items that they had picked up while in the store.
The suspect is thought to be a Hispanic male in his 20's and weighing in between 160 pounds to 180 pounds and standing at six feet tall. The suspect was last seen on video surveillance footage wearing a white Reebok shirt, black shoes, red pants, black and gray hoodie and a black Pittsburg Pirate baseball cap along with a skull design face mask on it.
In the State of Texas robbery is considered a second-degree felony and if convicted for this charge that offender could face up to 20 years in prison, along with fines totaling $10,000. Anyone with information regarding the suspects identity, or whereabouts, is urged to contact Detective Trevor Ward at 806-775-2432.
Lubbock's Mugshot Monday: (April 10 - April 16, 2023)
37 mugshots of people arrested the week of April 10 - April 16, 2023
Odd Shadows Appear During Solar Eclipse
Sure, the solar eclipse was awesome. But, if you were only looking up, then you missed out on a really cool show on the ground too.
28 LGBTQIA+ Icons in Rock + Metal
Here are 38 icons from the rock and metal world who identify as part of the LGBTQIA+ community.