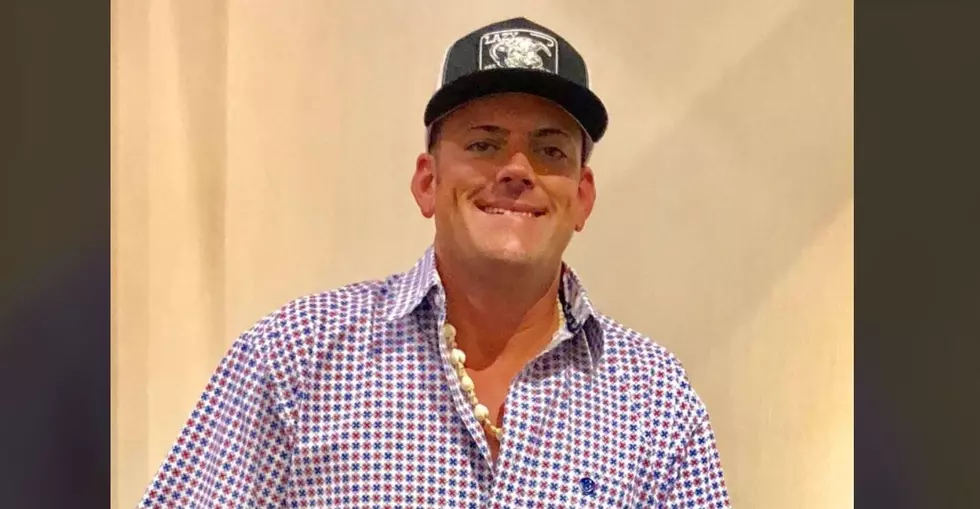 Lubbock Police Identify Person Found Deceased at Loop 88 RV Park
Wade C Parramore via Facebook
Enter your number to get our free mobile app
On Thursday, August 27th, Lubbock Metropolitan Special Crimes Unit identified the victim found deceased when Lubbock Police responded to a call indicating that a body was found in the area at Loop 88 RV Park.
Wade C. Parramore was pronounced deceased at the scene after the arrival of first responders. According to his social media profile, Parramore was said to be working at TNT Dirt Work.
The RV park is located at 9902 CR 6900.

According to KCBD Newschannel 11, the victim was found after reports of a shooting that occurred early Thursday morning.
A press release from the Lubbock Police Department reads as follows:
The Metropolitan Special Crimes Unit responded to a death investigation at Loop 88 RV Park, located at 9902 CR 6900.

Just after 7 a.m., the Lubbock Sheriff's Office responded to a call in reference to a body in the area. Upon arrival, one victim was located and pronounced deceased. That victim has been identified as 36-year-old Wade Parramore.

The investigation is ongoing.
If you or someone you know has information regarding this case you are encouraged to call the Crime Line at 806-741-1000.
---
Retailers That Are Closed on Thanksgiving 2020