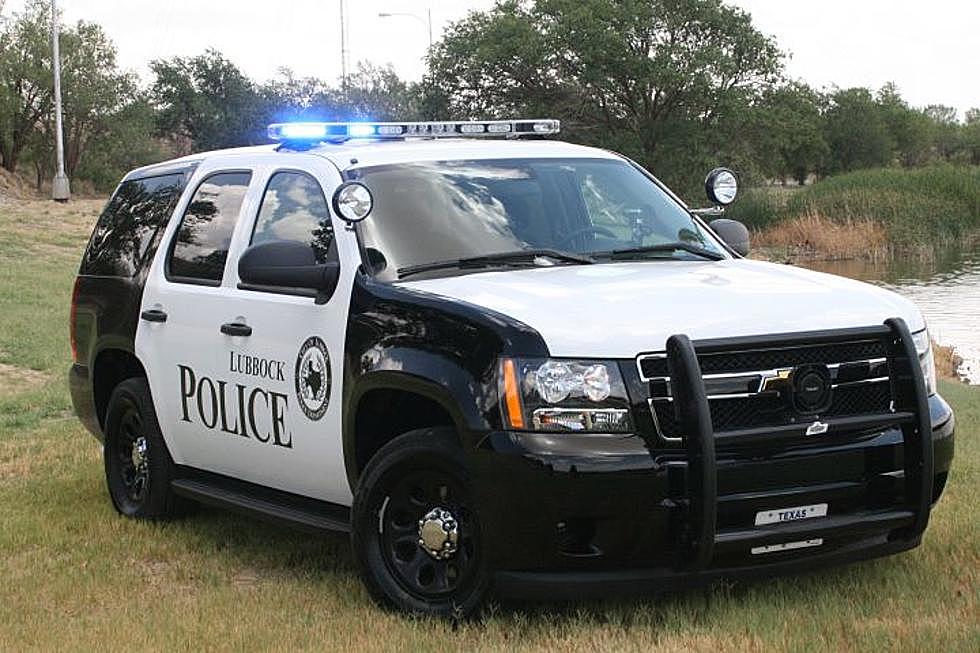 Lubbock Police Look For Public's Help To Solve Mysterious Death
Lubbock Police Department
Lubbock Police has taken to
social media
in hopes that someone knows something that could help them solve the mysterious death of Patrick Jones, a man who was found dead in his backyard by a neighbor. Patrick was found with serious injuries. Here is
LPD's Press Release:
Metro Unit Asking for the Public's Help in Death Investigation
(LUBBOCK, TX) – The Metropolitan Special Crimes Unit is investigating after a man was found deceased in the backyard of his home.

Officers were dispatched to a residence in the 200 block of Sherman Avenue on Friday afternoon at 4:23 p.m., in reference to a possible deceased person. When officers arrived they located 40-year-old Patrick Jones deceased in his backyard.

Investigators are asking that anyone with information about Mr. Jones' death contact Crime Line at (806) 741-1000. Callers can remain anonymous and could be eligible for a reward.

Investigators believe there is no apparent risk to the general public.
The investigation is ongoing.
I sincerely hope that if anyone has any information, they come forward. This is Patrick.
Patrick loved theater and was deeply dedicated to it here in Lubbock. From his twin, Aaron Jones:
I'm sure you will objectively find nobody to argue that Patrick was literally the hardest working and most dedicated actor in Lubbock!
Most of us do not have answers to help and can only pray that with time, they will come. What we can all do now is help them to give Patrick the burial he deserves. If you can donate, even just a little bit, please do so at the family's GoFundMePage.
The Five Texas Towns That Rank As 'Most Miserable' Places to Live
Business Insider
did an analysis of the "Most Miserable" towns in American based off of census data. 5 of those 50 towns were here in Texas
The Missing 18 People From the Texas Panhandle
These are the 18 people from the Amarillo area who have gone missing and have not yet been found. The cases are listed from most recent to oldest. Please take a look and see if you recognize any faces. Any information is helpful for investigators and the families missing them.
If you know anything about the following missing people, please call Amarillo Police Department at
(806) 378-3038
You may make an anonymous tip
.
The Wealthiest People In Texas (2022)
These Are The Wealthiest People In Texas in 2022 according to Forbes.