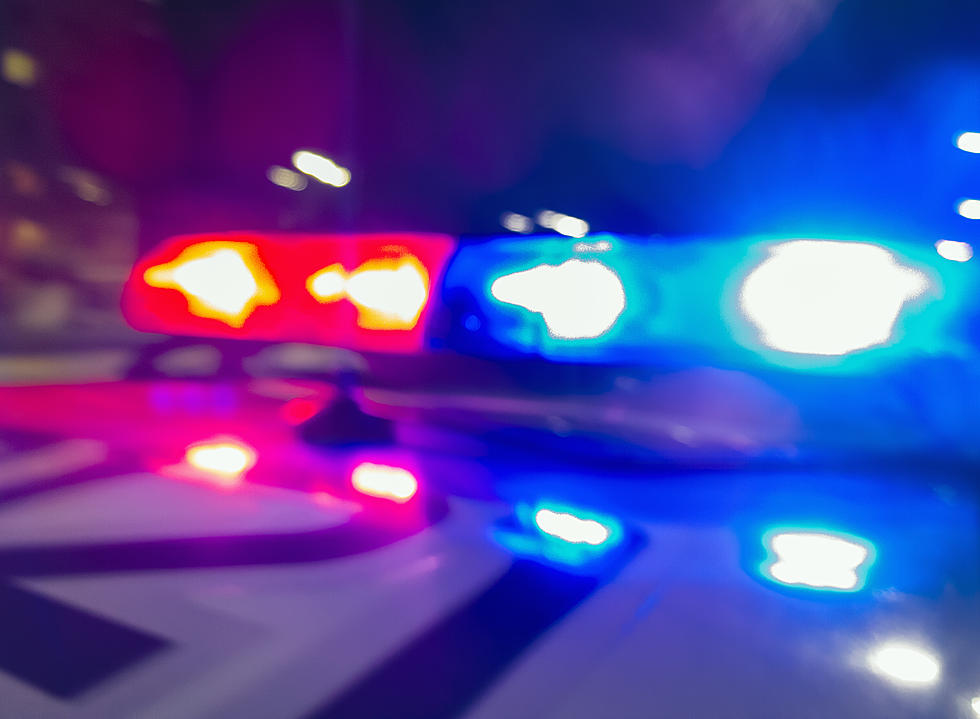 Lubbock Police Department Seeks Information on Late-Night Homicide
Getty Images
Enter your number to get our free mobile app
Lubbock police are seeking information related to a late-night homicide that happened the night of Wednesday, July 1st, 2020.
Police officers responded to a shots fired call in the 300 block of Beech Avenue and located two male victims.
They were identified as 31-year-old Michael Carson and 64-year-old Gregory Tubbs. Both were pronounced dead on the scene.
A reward of up to $5,000 is being offered for information leading to the identification and arrest of the person or persons responsible for the murder of both men.
Those with information are asked to call Crime Line at 806-741-1000.