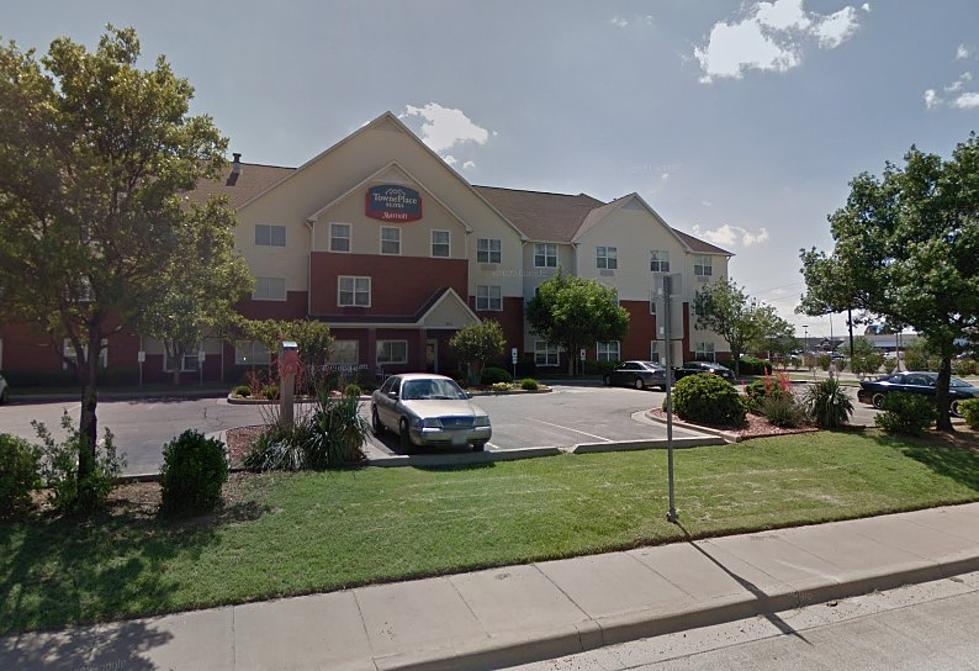 Lubbock Police Arrest Male Teen Who Allegedly Exposed Himself to a Female Hotel Worker
Google Street View
Enter your number to get our free mobile app
Lubbock police officers responded to Townplace Suites (5310 West Loop 289) on Sunday, July 5th for reports of a teenager exposing himself to a woman in the lobby of a hotel.
KAMC News reported that a 17-year-old male entered the lobby in the early morning hours and exposed himself to a woman working at the desk.
"She was working at the desk of the listed business when [the suspect] entered the lobby and exposed his penis to her, after making a noise to draw her attention to his person," the police report said.
According to the police report, the suspect claimed to have had a few drinks prior to the incident.
The teen was given a criminal trespass warning to not return to the hotel and arrested for disorderly conduct. He was taken to the Lubbock County Detention Center on Sunday, but released later that day.
Iconic Lubbock Businesses That Have Closed Over the Years