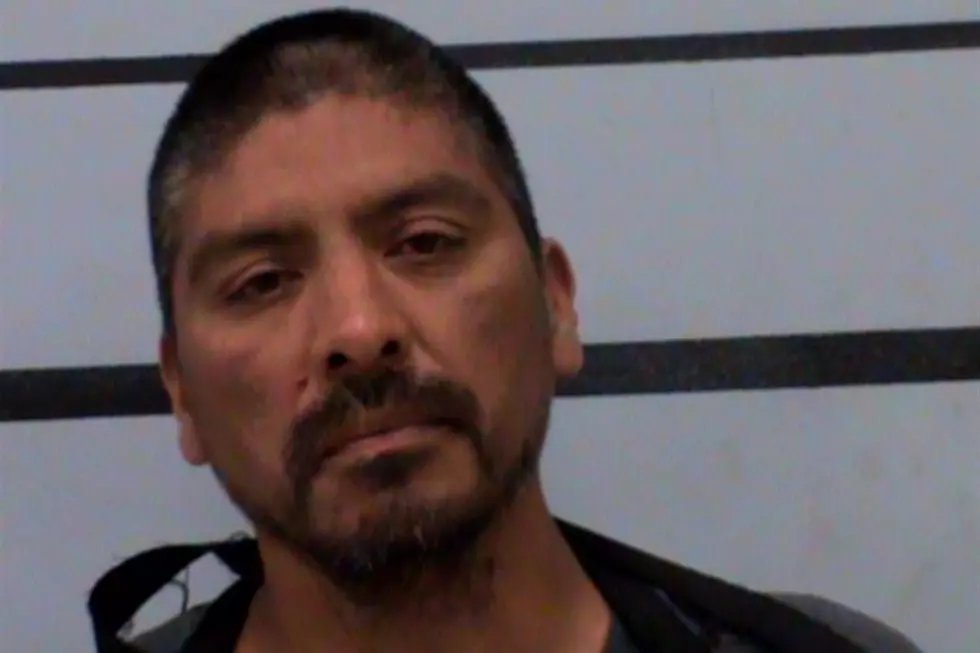 Lubbock Man Accused of 1997 Murder Back in Jail After Violating Bond Terms
Pedro Joel Erevia, Lubbock County Sheriff's Office
Forty-three-year-old Pedro Joel Erevia, a Lubbock man who has been accused of murdering a man back in 1997, is back in jail a month after he posted bond.
Back on September 9th, 1997, Steven Earl Johnson was found in the 2700 block of East Colgate Street unresponsive. It was noted that he had been shot in the back. Police say that Johnson was in front of his house when a car approached. The driver called to Johnson, who turned and ran once he saw one of the occupants had a gun. He was shot as he was running away.
It's said that one of the two suspects, 44-year-old Fabian Madrid, had his safe stolen from his house and he believed that Johnson had taken it.
Both Madrid and Erevia were arrested in January 2021.
On March 14th, however, Erevia posted bond. The conditions stated that he needed to check in with authorities and be monitored through an ankle monitor. After March 26th, Erevia is said to have stopped checking in. KAMC News reports that he also purposely removed his GPS monitor.
On Tuesday, April 13th, the bonding company filed a motion that would have Erevia's bond revoked. A judge agreed to this the same day, and Erevia was taken back in to custody on Wednesday, April 14th.
Iconic Lubbock Businesses That Have Closed Over the Years
Remnants of the 1970 Lubbock Tornado