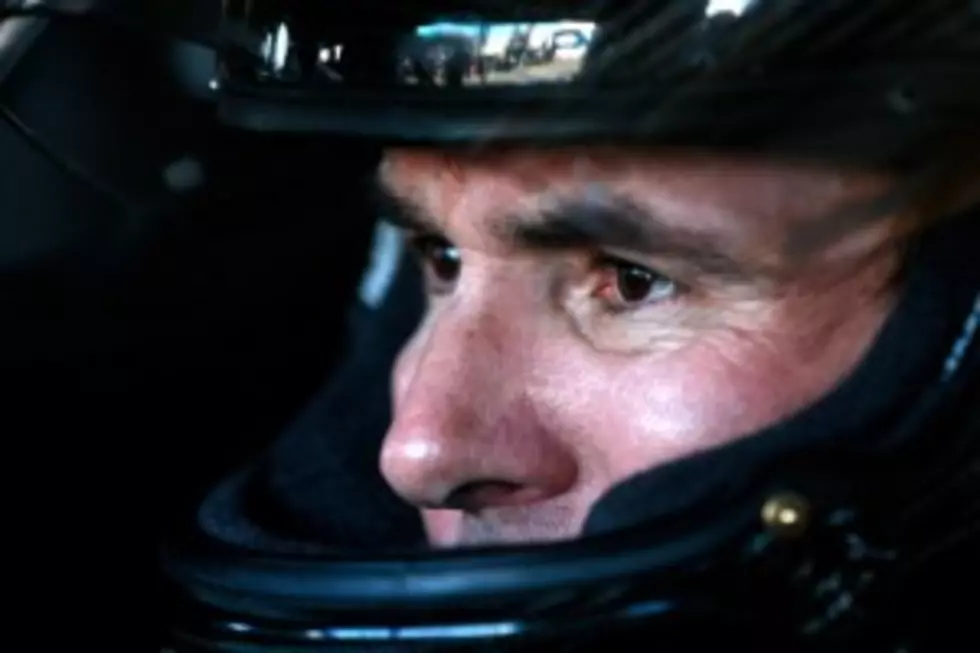 Mike Bliss to Drive Texas Tech-Sponsored Sprint Cup Car
Kevin C. Cox/Getty Images
Go Green Racing's Mike Bliss will be driving the #32 Ford Fusion in hopes of making the Duck Commander 500 on Saturday. Qualifying will take place Friday to see if Bliss gets a shot at participating.
The Texas Motor Speedway is no stranger to university-sponsered cars, as Michael Waltrip drove a University of Texas-sponsored car in celebration of UT's 2006 National Championship victory and Jeff Gordon drove a Texas A&M Engineering Chevy at this point last season.
But more importantly, Texas Tech may be the one's in the spotlight this year -- if Bliss can legitimately qualify. Be sure to watch the Duck Commander 500 this weekend, and check out the Red Raider Ford Fusion below.