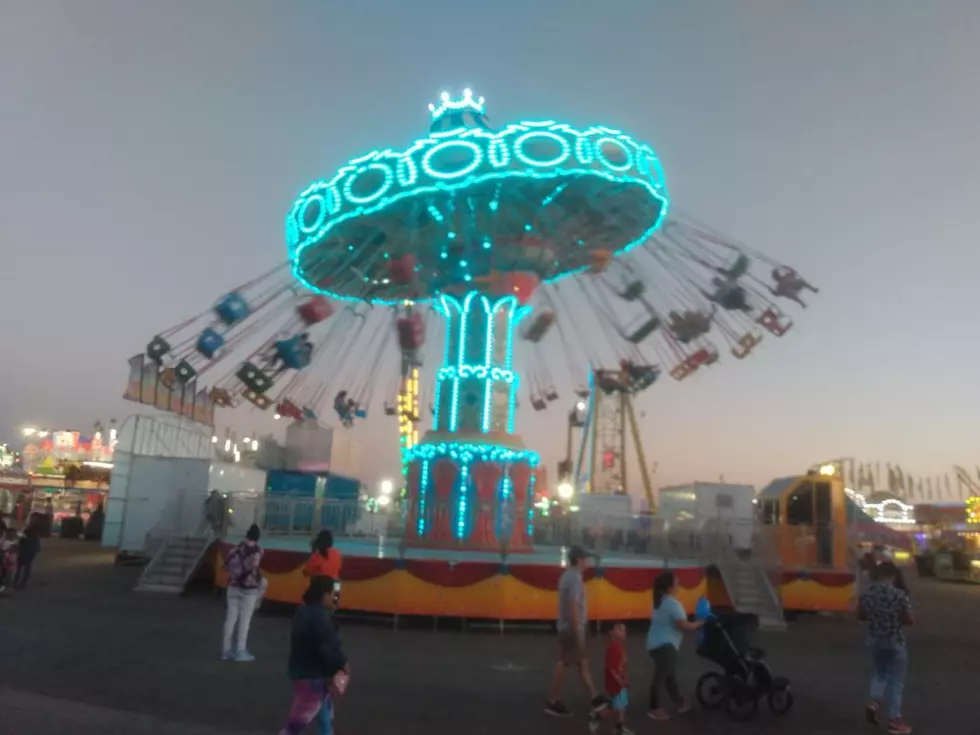 31 Awesome Rides That Will Be at the South Plains Fair in 2022
Courtesy: Panhandle South Plains Fair
It's almost time to get your adrenaline pumping at the South Plains Fair right here in Lubbock, Texas.
If you're curious on all the rides coming to the Panhandle South Plains Fair in 2022, here's the full list, with price and requirements. There may be some new ones here, too. This year's South Plains Fair runs from September 23rd through October 1st.
The ticket prices are as follows:
1 ticket: $1.50
11 Tickets: $15
22 Tickets: $25
55 Tickets: $55
All riders must have a ticket to ride. Some rides require no open-toe shoes.
Panhandle South Plains Fair 2022 Rides
21 Texas Town Names Outsiders Can't Pronounce
Have you ever heard someone call Killeen "Kye-lean" or Salado "Salad-oh"? That's just the tip of the Texas mispronunciation iceberg. Here are the towns and cities most folks who didn't grow up in Texas don't have a clue how to pronounce.
The Somewhat Small Towns of the Texas Panhandle
Say what now? Somewhat small?
That's right. These are the towns that seem massive when compared to teensy weensie two-stoplight towns like Pringle (30) or Kerrick (25), but they're definitely not on the same level as cities like White Deer or Panhandle....much less Amarillo.
Buckle up! We've got a places to go and towns to see! These populations are well over 100, but way less than 1000.
All aboard the Somewhat Small Texas Panhandle Towns tour!