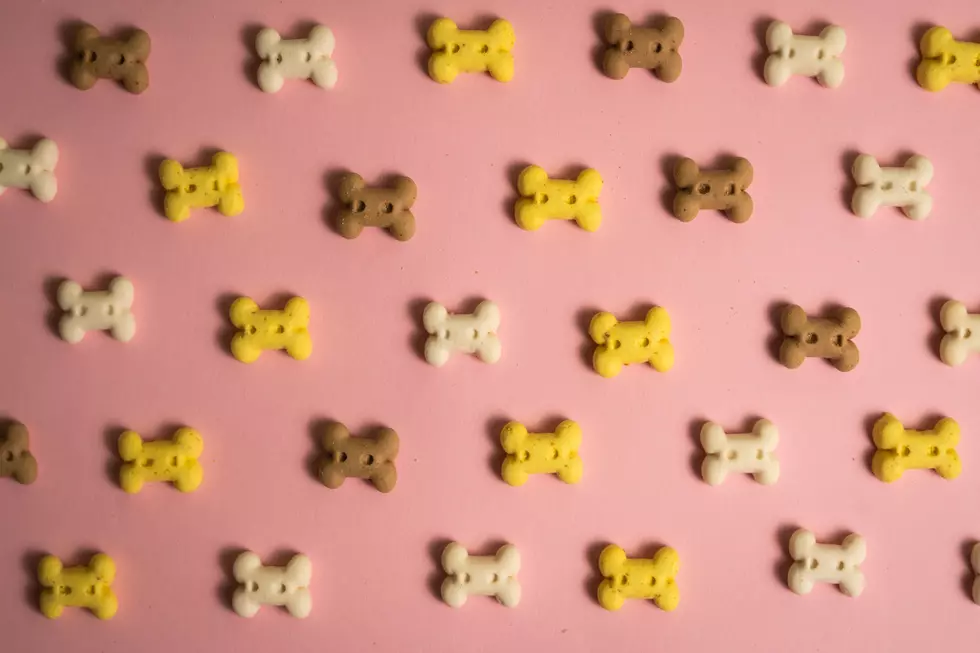 Photos: 11 Adorable Pups Were Recently Surrendered To The Lubbock Animal Shelter
Photo by Daniel Álvasd on Unsplash
According to a Facebook post by Lubbock Animal Shelter Adoption Center, 11 adorable furry friends were surrendered to the shelter by a landlord. The dogs were found on the 3000 block of 44th street and were put up for adoption on June 23, 2022.
Right now is the perfect time to adopt a pet in Lubbock. Our animal shelter facilities are packed with pets looking for a good home. If you've been on the fence about whether or not you need a dog, this is your sign to go get one. If you already have one, maybe it needs a friend!
Check out these sweet puppies and try to tell me you don't want one... I've been considering adopting one myself but I don't think it would go over well with my cats. If you guys don't get out there and grab a puppy, then I'm just going to have to do it! Be a pal, and help me out!
These adorable puppies need your love!
I'm just hoping that all of these little love muffins are adopted before this article is published. If you happen to head to the shelter to get one, and these aren't available, please consider adopting a senior pet and giving them the time of their life until they die. No cuddly animals should die alone and scared at a shelter.
And as always, please spay and neuter your pets.
10 Facts About Prairie Dogs That You Might Not Know
Prairie dogs might as well be the official animal of Lubbock. Here are some fun facts about the plump little critters.
Here's Some Of The Exotic Animals You Can Own In Texas
Shockingly, Texans can legally own these exotic animals--provided you've filled out the massive amounts of paperwork required.
Wildlife of the Texas Panhandle
The Texas Panhandle is filled to the brim with wonderful species of wildlife. Here are some of the incredible animals that share their home with us.