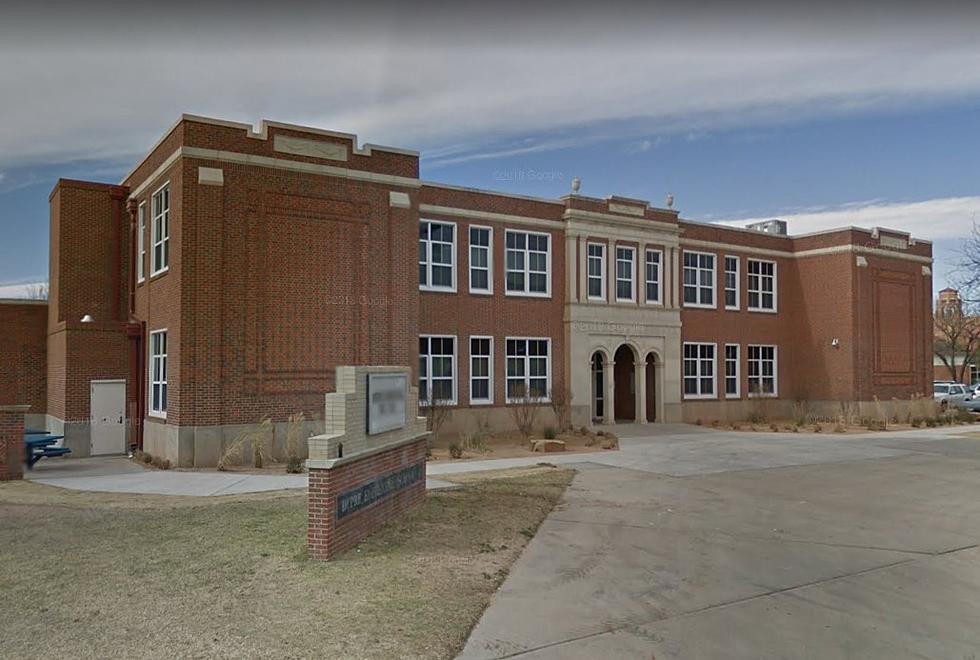 Plan to Close Dupre Elementary School Unveiled to Parents and Staff
Google Maps
Earlier this week, Lubbock Independent School District staff were notified of a proposal to close Dupre Elementary School, located at 2008 Avenue T, by the end of the school year.
Everything Lubbock reports few details have been released from Lubbock ISD, but the main issue is the cost per student. According to the district, Dupre Elementary now serves fewer than 200 students. If the school is closed, students will be transferred to Brown Elementary School or Carmona-Harrison Elementary School.
Lubbock ISD claims no teachers will lose their jobs due to the closure and the building would be kept but its purpose is unknown.
Dupre parents found out about the closure on Tuesday, October 19th, during a special meeting at the elementary school. Staff members were reportedly told of the proposal one day earlier on Monday, October 18th.
Dupre is the oldest school building in Lubbock, constructed in 1927 in the Heart of Lubbock Neighborhood.
Lubbock ISD is awaiting approval from their board of trustees, which is expected to come in November. 
The 25 Best Suburbs in Texas to Raise a Family
These are the 25 best suburbs to raise a family in Texas ranked by
Niche.com
.
Remembering the Lubbock Municipal Coliseum
Throwback: See Texas Tech in 1947
The Least Expensive House With a Pool In Lubbock (As of June 25th, 2020)
These 180 Kids Have Gone Missing in Texas in 2021