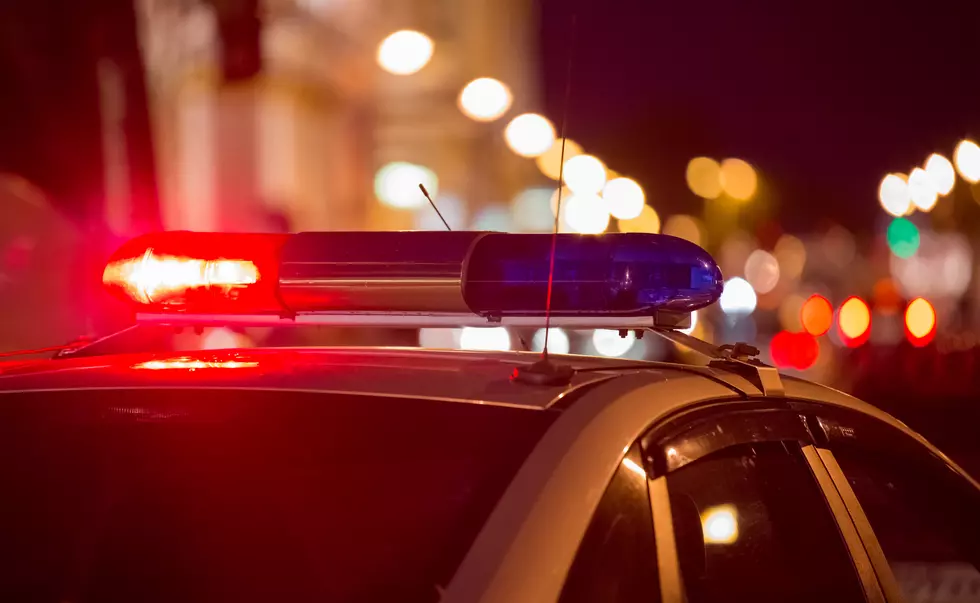 Police Respond to Shots Fired in North Lubbock Early Monday Morning
artolympic
Enter your number to get our free mobile app
Lubbock Police Department issued a press release regarding an incident that occurred early Monday morning, May 4th, 2020.
The release from LPD reads as follows:
"Lubbock Police officers responded to a shots fired call on May 4 around 2:30 a.m. in the 200 block of Zenith Avenue.
Based on the initial investigation, a large crowd gathered in the 2600 block of East Baylor Street when shots were fired. Responding officers located 17-year-old Christopher Jolly with serious injuries. EMS transported Jolly to UMC where he was pronounced deceased.
The case is still under investigation by the Metropolitan Special Crimes Unit."
Any additional information received relating to this incident will be added to this story as it is received.
---
Hotel Ava Comes Down
FMX Listener Selfies