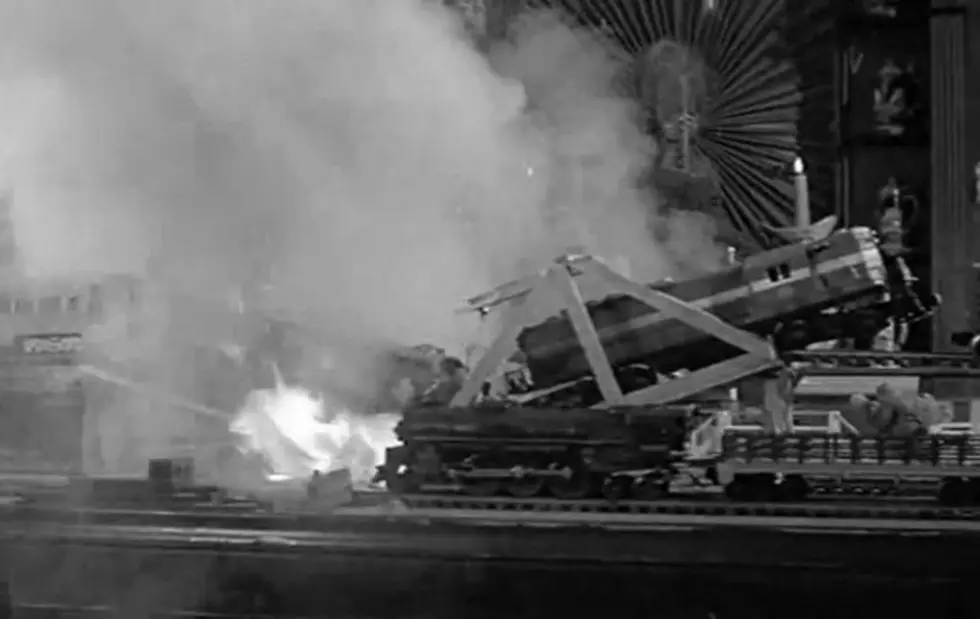 RockShow Threesome: Off The Rails Again, Space Boobs & Gay Trees
The RockShow studios are located above a printing place and I'm really starting to wonder if they haven't been leaking some kind of fumes into our studios in the last few days. Something has gone really goofy.
Yeah, the Rock News turned into a real train wreck today.  Check out the resulting carnage:
There might be a colony on mars.  Heathen's take on it?  Space boobs and space sex!  Yeah, he's like 13 or something.
The Buckeye tree is self-pollinating.  For some, that means it's 1/2 gay and they just don't want a gay tree representing them!  Seriously, check this out.