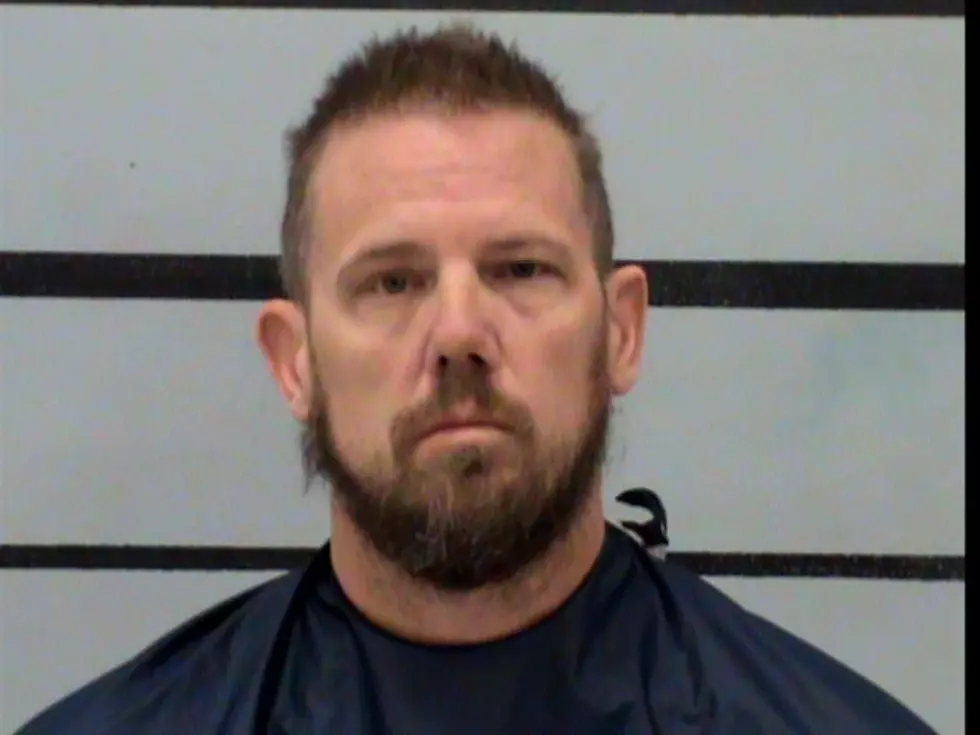 Police Arrest Shallowater Man for Sending Obscene Messages to a Minor
Darren Kyle Davis, Lubbock County Sheriff's Office
A Shallowater man was arrested on Wednesday, November 6th and charged with sending obscene messages to a minor.
KAMC News reports that a 14-year-old Jane Doe was dating the son of 47-year-old Darren Kyle Davis. The girl's mother saw text messages between her and Mr. Davis, which had the father asking why she was glad his son did not have sex with her the night previous.
Court records show that Davis sent messages like "How about in the van" and "Y'all was covered up."
KAMC News reports that the messages became more explicit when Davis asked how far the girl and his son had gone.
The girl also said that she and Mr. Davis' son exchanged sexually explicit images through Snapchat, and that she believed Mr. Davis used his son's Snapchat to talk with her. She also said she could tell when the elder Davis was talking with her through Snapchat because of the way he spoke.
The girl was especially concerned because some of the images she sent were being saved on the account.