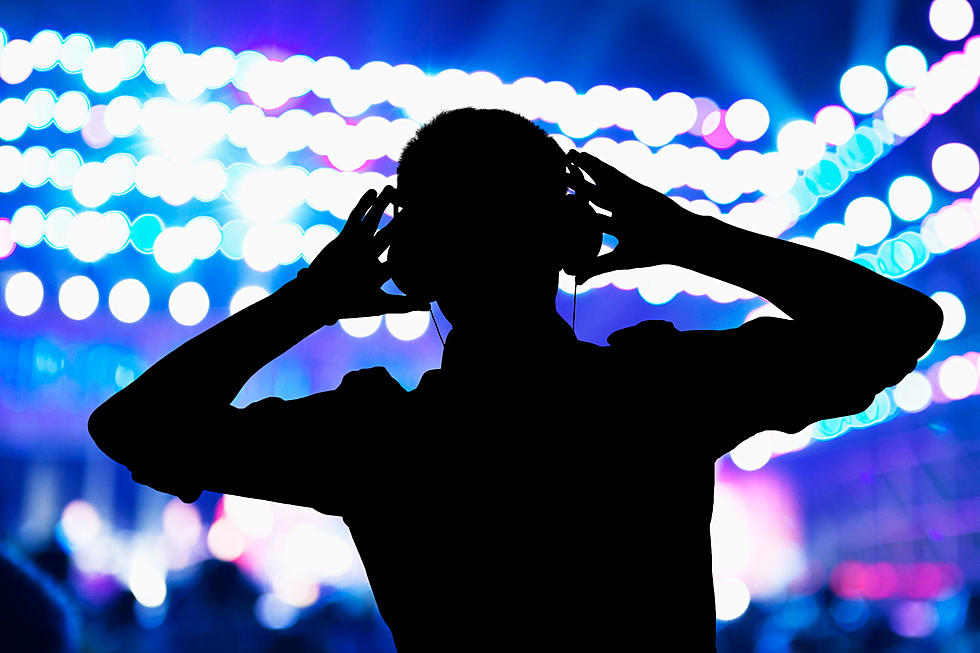 Former Red Raider Jahmi'us Ramsey Signs With Roc Nation
Jahmi'us Ramsey was only at Texas Tech a single season and that one season ended with a fizzle, but none the less we all saw the potential that Ramsey has on many Big 12 nights. For his efforts, Ramsey was named Big 12 Freshman of the Year and Second Team All-Conference...
Pearl Jam Rocks "99 Problems" With Jay-Z [VIDEO]
Call them Pearl Jay now. Pearl Jam headlined night 2 of Jay's "Made In America Festival" in Philly. So to wrap it up Jay jumped on stage with the Jam and they cranked out "99 Problems".