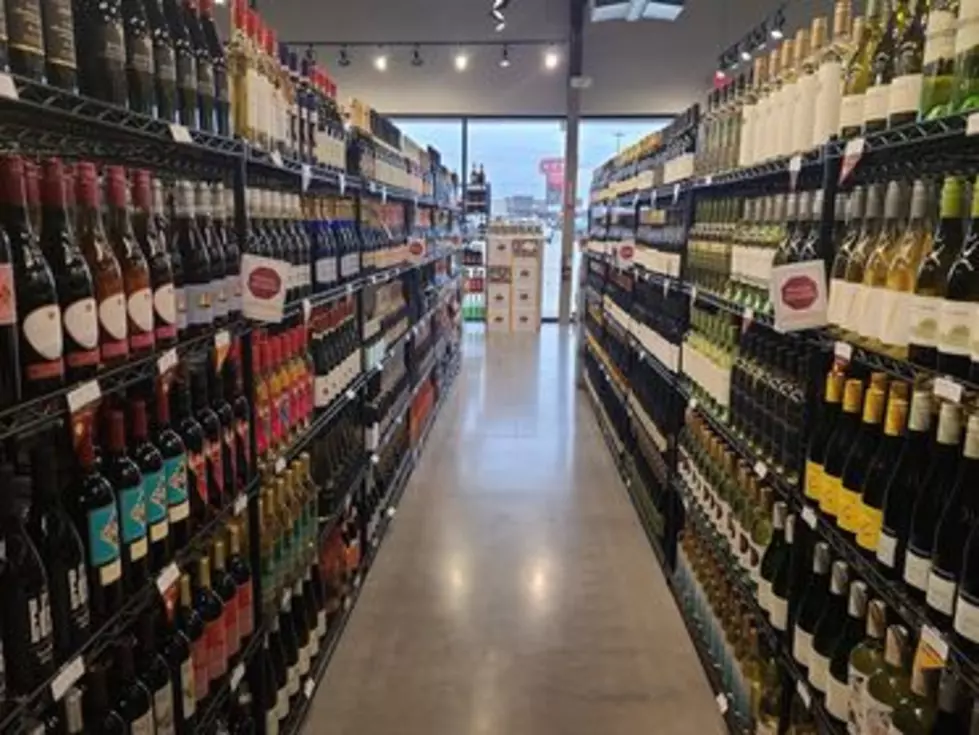 Texas Owned Twin Liquors Opens 100th Store In Lubbock
Renee Raven
Enter your number to get our free mobile app
Texas Based Twin Liquors has opened their 100th Texas store here in Lubbock, at 4409 114thst, just west of HEB.
Having reduced my liquor cabinet to pathetically dry levels, I dropped into Twin Liquors for a bit of a restock. While I was there I, as my mother would say, "got ta talkin'" which the store manager Justin. He's a wealth of information about whatever your favorite liquor or wine is, and entertaining about it as well. I didn't intend to spend an hour talking about botanical gins and the best bourbons for an old fashioned, but I was having too much fun to tear myself away.
The aisles are broad and well-lit, and the store was a breeze to navigate. There is a large refrigerated section with beer and chilled wines. The selection, particularly of my favorites, is generous and diverse. If you're a bourbon person, you'll really love this store.
I also learned what makes Twin Liquors special and different from your average liquor store: twin peaks carried proprietary wine selections at special pricing. In other words, if you're looking for a wine that tastes like $30- $40, but want to spend around $20, hit up an employee and they'll hook you up with the best choice for the varietal you're seeking. I do encourage you to ask questions and explore, Twin Liquors fosters that curiosity, and their employees are as knowledgable as they are friendly.
Twin Liquors also offers "twin deals", offering many of your favorites with a special discount when you purchase two. Perfect for those folks that have that one spirit they stay loyal to; they can stock up for a bargain.
I encourage you to check out this spacious and comfortable for yourself, but in the meantime, check out my photos of their newest store.
Twin Liquors opens In Lubbock