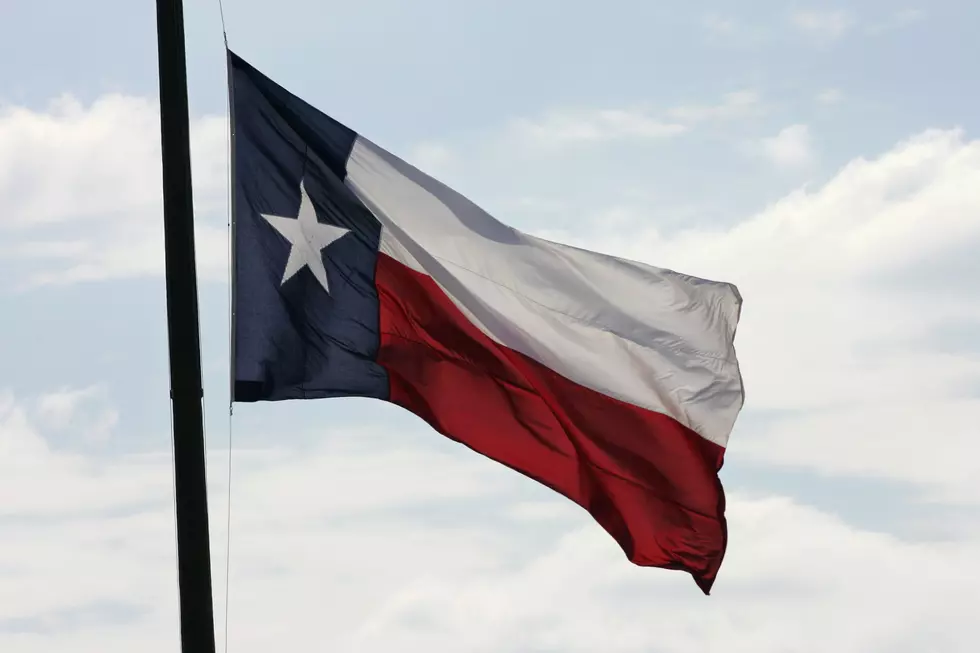 These Are the 50 Safest Cities in Texas
Getty Images
Safewise released the 50 safest cities in Texas based on information gathered by the FBI in 2021. As you might expect, Lubbock was not among the top 50 cities.
Lubbock actually isn't even among the top 100, or even the top 200. Out of the 266 Texas Cities on this list, Lubbock landed itself in spot 262. So, apparently, Lubbock is in the top five most dangerous cities in Texas for 2021, but we can discuss that another time.
Although the Hub City didn't make this list, there is another west Texas city that did make it on. Canyon, Texas, home of Palo Duro Canyon and just north of Lubbock, is within the top 50.
There are many other great cities on this list. So, without further ado, this is the list of the 50 safest cities in Texas.
The 50 Safest Cities in Texas
These are the 50 safest citiees in Texas based on FBI data released by
Safewise
.
---
10 Safest Neighborhoods in Lubbock
Here are Lubbock's 10 safest neighborhoods according to violent and property crime numbers found on
Neighborhood Scout.
The 10 Safest Towns in Texas
These are the 10 safest towns in Texas based on violent crime and property crime rates via
Neighborhood Scout
.