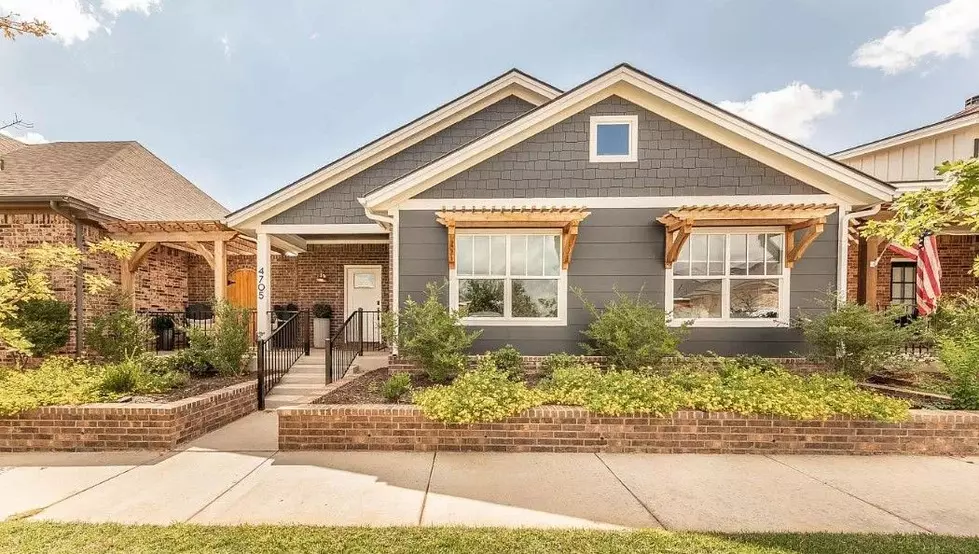 This Cozy Lubbock House Feels Like You're Living in a Bed and Breakfast
Mark Nanny, Coldwell Banker Trusted Advisor via Zillow
I tend to show you a lot of large homes that are out of most people's budgets, but interesting to look at. So, how about a much more affordable house that is just as nice to take a look into?
This Lubbock house is currently for sale and gives me the same feeling a nice bed and breakfast does. It is very cozy and would be perfect for a couple or small family.
Keep scrolling to see inside this adorable home.
15+ Photos of a Lubbock Home That Feels Like You're Living in a Bed and Breakfast
50 Photos of a Unique Mansion with an 'Asian Flair' for Sale in Lubbock
This
Lubbock mansion
is located off of Slide and 82nd, in the Lakeridge neighborhood.
30+ Photos of a Lubbock Home That Comes with a Custom Dog Washing Station
This gorgeous
Lubbock home
comes with its very own dog washing station.