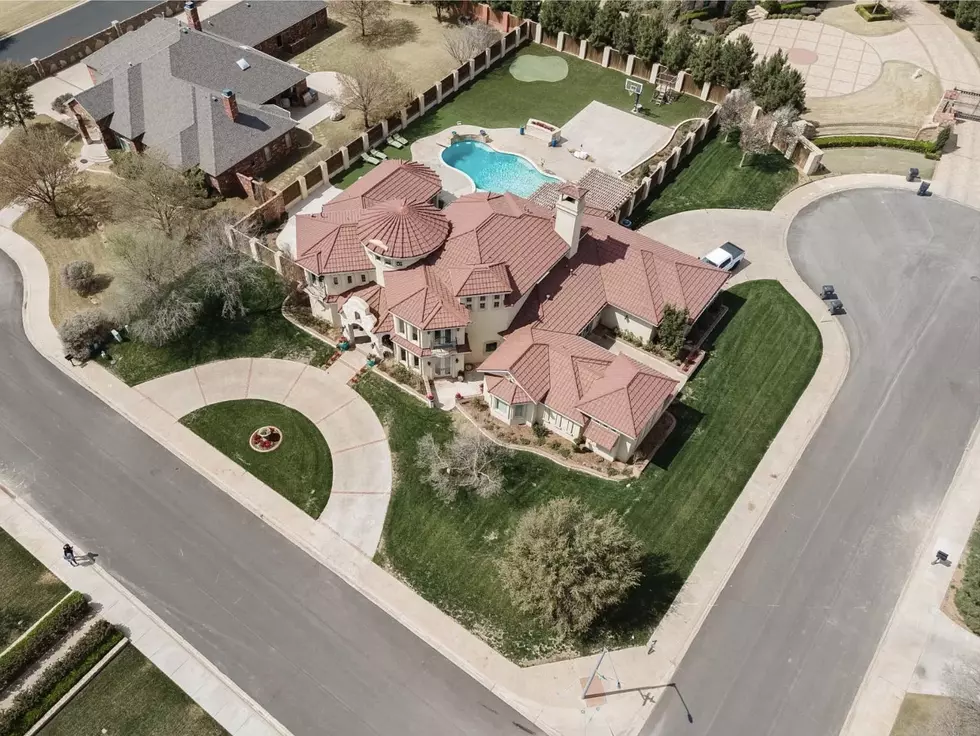 This One-of-a-Kind Mediterranean Mansion in Lubbock Is for Sale
Joe L Murfee, Murfee & Sons, Inc. via Zillow
There are a few homes in Lubbock that really stand out from the rest. Whether it's a unique exterior or interior feature or something else, you'll find some fascinating homes if you look closely enough.
This home is not only unique for its Mediterranean style, but it's also incredibly luxurious. Sitting at over 5,000 square feet with a massive backyard and pool, this home is like living in a resort all the time. It also has a movie theater in the basement, a massive master bedroom closet and more.
Keep scrolling to take a look inside this beautiful Lubbock, Texas home.
40 Photos of a Stunning Mediterranean Mansion in Lubbock, Texas
50 Photos of One of the Strangest Houses in Lubbock
Even after you think you've seen how interesting this home is, keep scrolling, because it is a house
full of surprises
.