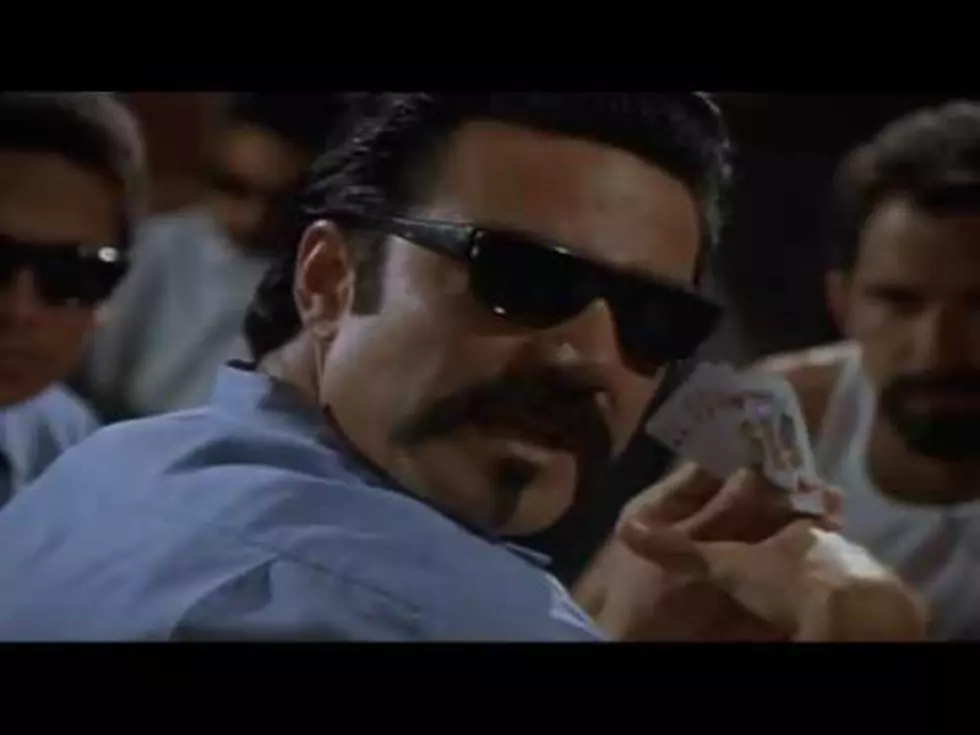 Victor Rivers of 'Blood In, Blood Out' to Appear in Lubbock on September 26th
Hollywood Pictures
Enter your number to get our free mobile app
Victor Rivers, the legendary "Magic" from Blood In, Blood Out, will appear in Lubbock at Freestyle Barber Shop (8004 Indiana Ave.) from 2 to 4 p.m. on Saturday, September 26th, 2020.
Who's ready to meet Mr. Victor Rivers, AKA Magic of Blood In Blood Out, this Saturday??
Magic will be making his first time ever appearance in Lubbock here at FREESTYLE Barbershop this Saturday, September 26th, from 2-4pm! Autographs, pictures, and merchandise will be available. CDC guidelines will be in full effect so don't forget to bring your mask.
---
Rivers is a prolific actor. Personally, I know him best as Buck from Twin Peaks, Fire Walk With Me. You may know him from The Mask of Zorro. He's been a voice actor on Justice League and Batman Beyond. And he's been on countless TV shows, including CSI: Miami and The Bold and the Beautiful. His IMDB is miles long. He's also an outspoken advocate against child abuse and domestic violence.
Have fun meeting this legend in Lubbock on Saturday -- just keep the chon-chon jokes to a minimum.
10 Famous People Who Went to Texas Tech University