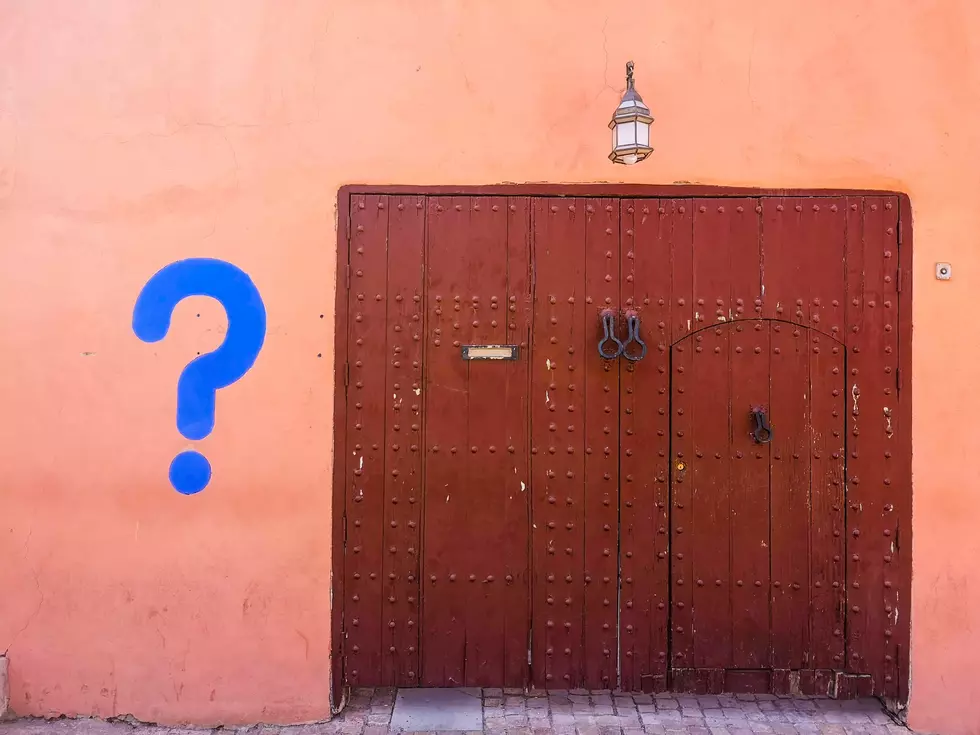 What Ever Happened To The Animals From Lubbock's Putt Putt Golf And Games?
Photo by Jac Alexandru on Unsplash
One of the animals has come roaring back to life.
I can't be the only one who remembers Putt-Putt Golf And Games.  In fact, I only took kids there, while some of you were actually taken there as kids. Hopefully, you'll all bear with me as I take you on a trip down memory lane.
I remember my last trip to Putt-Putt really well, because it was, uh, terrifying. When I visited it was very much near the end of the park's existence and everything was a little worn in.  I'm not saying things weren't maintained, I'm just saying that things at a level that gave me a supreme sense of confidence that I was safe. Of course, I'm not talking about the golf course, I'm talking about those wild go-karts and that equally wild track. I sincerely had the feeling while I was driving that I had about as much control as a shopping cart going downhill (okay, this may have been just me).
Anyways, Putt-Putt had and excellent rock formation as part of the golf course and on and/or around that formation were some giant fiberglass animals. At this point, I can't even tell you what all the animals were, except for the elephant. The elephant just plain rocked
That elephant now stands in front of AS Dent Shop. Yes, a lot of you have known this forever, but you may have also noticed that is disappeared for a bit. I'm here to tell you that the elephant is alive and well and has recently enjoyed being refurbished.
The statue was recently redone by Mathew M. Lopez and is looking pretty dang new. I've actually worked with Mathew and he does a really good job of refurbishing things like this (just in case you have a giant fiberglass gorilla in your yard that needs a once-over).
You can relive those childhood Putt-Putt memories by checking out the elephant at AS Dent repair at 3034 Slide Road.
Endangered Animals That Sometimes Appear In Lubbock
If you are very lucky, you may spot one of these rare, threatened, or endangered animals in Lubbock County.
A Very Texas Christmas Gift Guide
Looking for the perfect gift for the Texan in your life? Here's a variety of options that are oh-so-Texas.