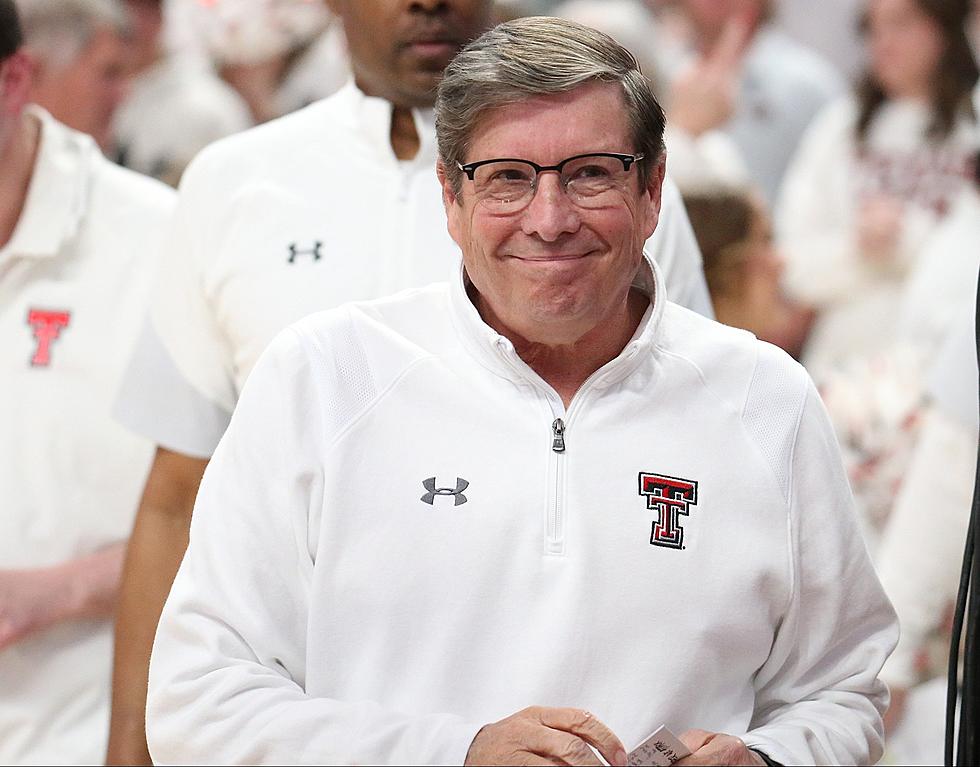 Who Will Texas Tech Have to Beat to Make the Final Four?
Paul Roberts, KKAM.com
The Red Raiders are a really good basketball team. Most smart basketball people have them in the Sweet 16 at least, with a lot of people in basketball picking Texas Tech to advance to the Elite 8. A few bright minds put them all the way to the Final Four.
That seems like a daunting task out of the West Region, which I think has the strongest collection of teams, and if not teams, coaches.
Gonzaga headlines the West Region as the number one overall seed in the NCAA Tournament. Nate Oats and Eric Musselman are highly thought of coaches in the SEC, and Tom Izzo and Mike Krzyzewski are surefire Hall of Famers.
Coach K is 97–30 in NCAA tournament games with five NCAA Championships across three decades. Izzo has taken Michigan State to eight Final Fours with a National Championship of his own. Gonzaga's Mark Few has taken the Bulldogs to two Final Fours, including getting to the National Championship game last year before losing to Baylor.
So how does all of that shake out for Mark Adams and Texas Tech to pass a collection of those coaches in his first NCAA Tournament as a head coach? Here are all the scenarios I think are possible to get Texas Tech to the Final Four and out of the West Region, assuming Texas Tech wins the games, of course.
Texas Tech's Step By Step Path To the Final Four
Obviously, this is if Texas Tech can slay all the teams they come up against to get through the West Region and represent it in the Final Four.
What teams would Texas Tech need to beat to appear in the Final Four? Here you go: