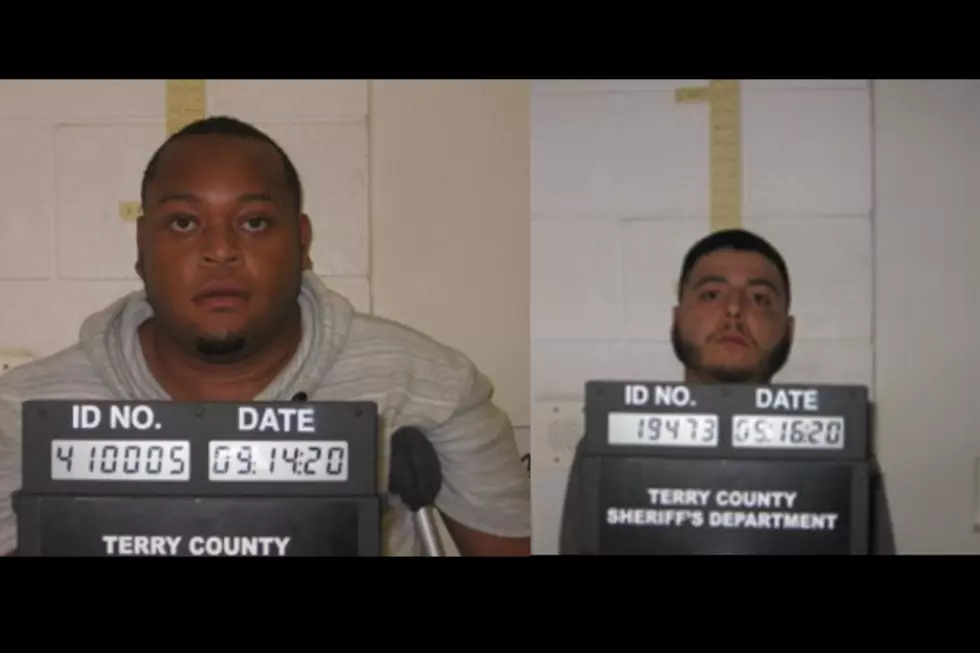 Police Charge 2 Men With 2018 Murder of Brownfield Teenager
Terry County Jail
Enter your number to get our free mobile app
In 2018, someone was killed after shots rang out in a Brownfield neighborhood. Now, police believe they have captured the two men who were responsible.
According to the latest report from police, the murder was the result of a shooting that took place in the 500 block of East 2nd Street in Brownfield back in June 2018. Nineteen-year-old Evan Anderson was pronounced dead at the scene.
Hall was first booked into the Gaines County Jail before being transferred to a jail in Terry County, where he paid over $790,000 worth of bonds on Tuesday, Sept. 15th and is now awaiting trial.
Both Hall and Mojica are charged with the murder of Evan Anderson, along with aggravated assault with a deadly weapon. In addition, Mojica is charged with drug possession, having an open container in a vehicle and for failure to maintain financial responsibility.