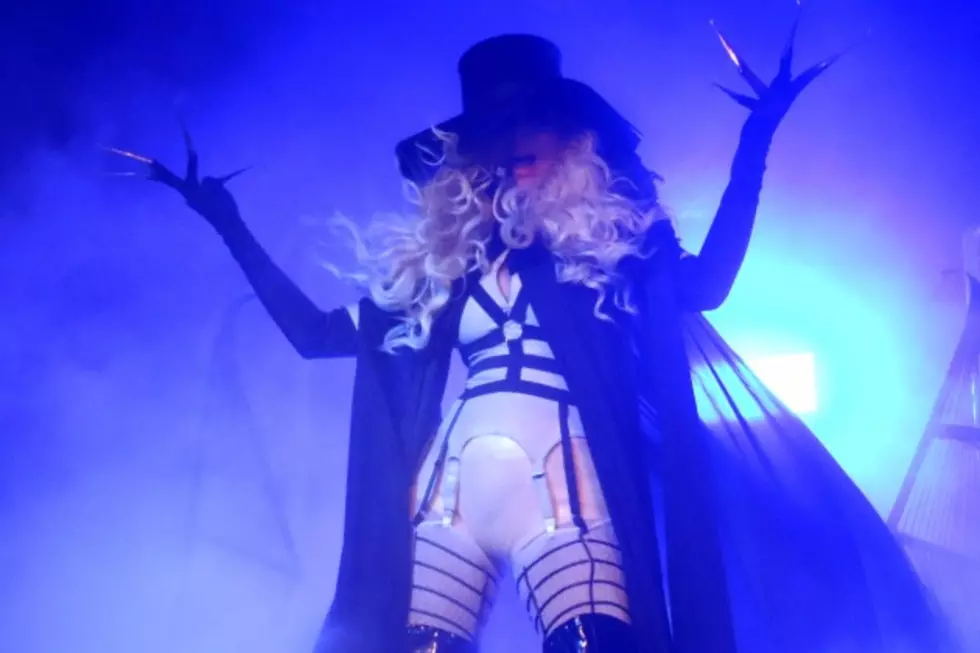 12 Must-See Pictures of Maria Brink
Justin Massoud, KFMX
A combination of killer talent and jaw-dropping beauty, it's no surprise In This Moment's Maria Brink is often cited as one of metal's best frontwomen.

Maria Brink will return to Lubbock Tuesday, June 21 when In This Moment plays the Lonestar Pavilion with Hellyeah and Sunflower Dead. Tickets for the show are on sale online now and will be available at the gate.
For those unable to see her in the flesh at the show, feast your eyes on 12 amazing photos of the songstress below.
BONUS

Maria Brink & Papa Roach

"Gravity" Live in Lubbock, Texas