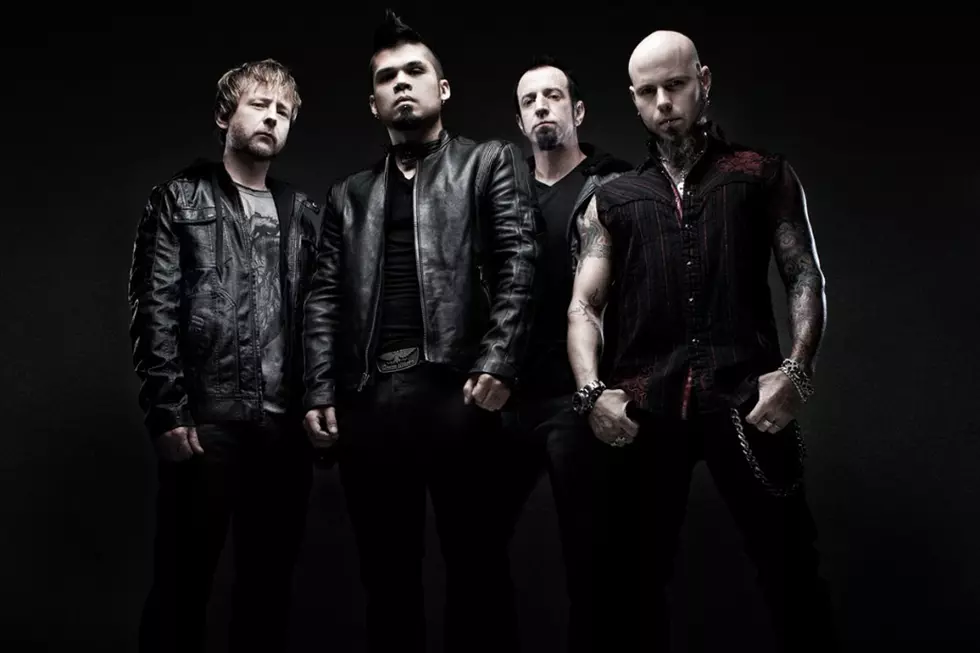 4B Bike and Music Fest Will Feature Saving Abel, Drowning Pool And More
eOne
The 4B Wild West Bike Rally has morphed into the 4B Bike And Music Fest for their 8th big year. It's a no-holds-bar party August 11-14 in Brownfield, Texas.
Check out this lineup: Saving Abel, Sons of Texas, Drowning Pool, Stitched Up Heart, Moonshine Bandits, Cowgirls From Hell (all-female Pantera tribute) and Whiskey D. will be playing during this crazy weekend. Some bands will play multiple nights, and some bands may be added.
There's still bike games and a free $1,000 poker run. You can drop by each day or camp all weekend for free. We'll keep you up to speed on the event as things develop.
MORE

Drowning Pool Acoustic Set

Live at the Buddy Holly Statue