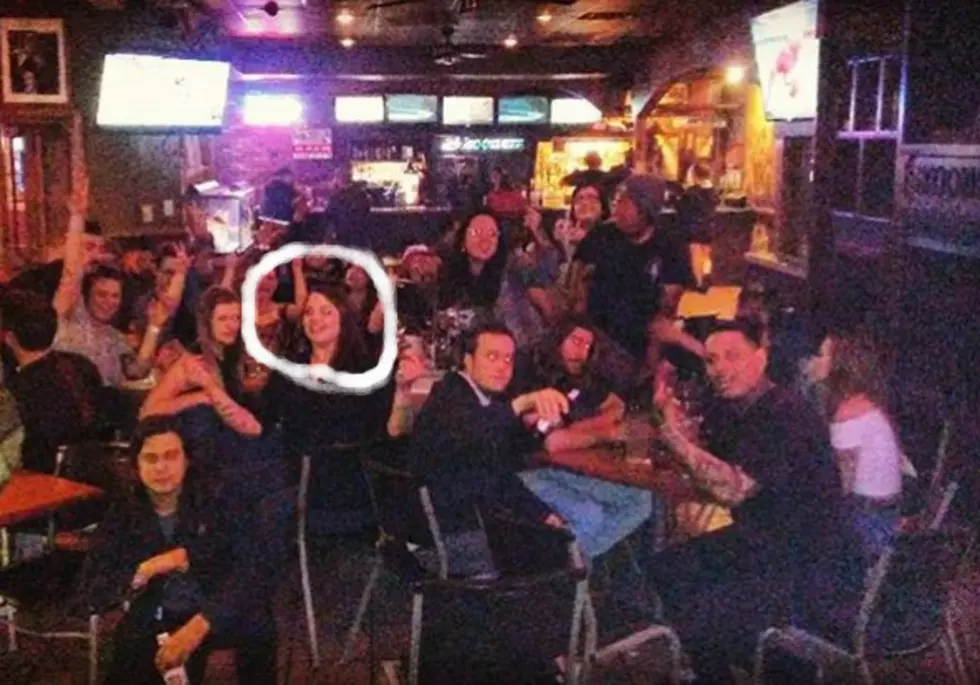 5 Things I Missed About Lubbock, Texas
Chrissy Covington, 94.5 FMX
Enter your number to get our free mobile app
There's nothing quite like growing up in the Hub City. Now that I'm back in my old stomping grounds, I've been thinking about all the things I've missed while out there chasing my dreams.
I've spent the last few years up north, eating tater tot hotdish and pretending to care about Vikings football. I think I'm finally ready to admit that I've missed Lubbock, Texas.
Here are the top 5 things I've missed the most.
5 Things to Miss About Lubbock If You Move Away
---