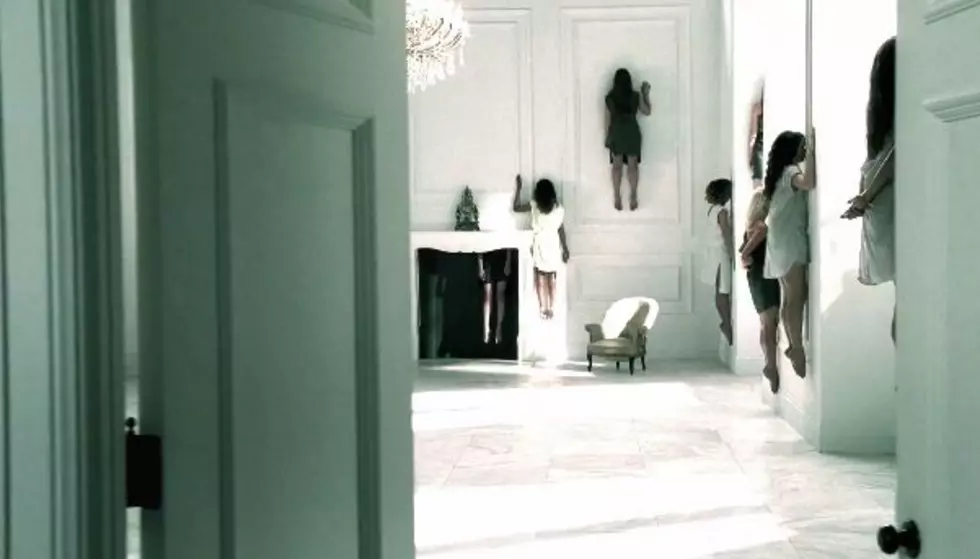 "American Horror Story: Coven" Is Returning, And It Looks Good! [VIDEO]
YouTube
One of the coolest shows on TV is coming back for another season. "American Horror Story: Coven" is the 3rd season of the awesome super scary show. You need to watch it or children will eat you.
This year its about a coven of witches, with Kathy Bates as 1830's serial killer Madame LaLaurie who a real life serial killer who mutilated and murdered numerous slaves during the 1830s in New Orleans. Plus Angela Bassett as the infamous voodoo priestess Marie Laveau.
If this season is half as creepy as this teaser trailer, I'm stoked!