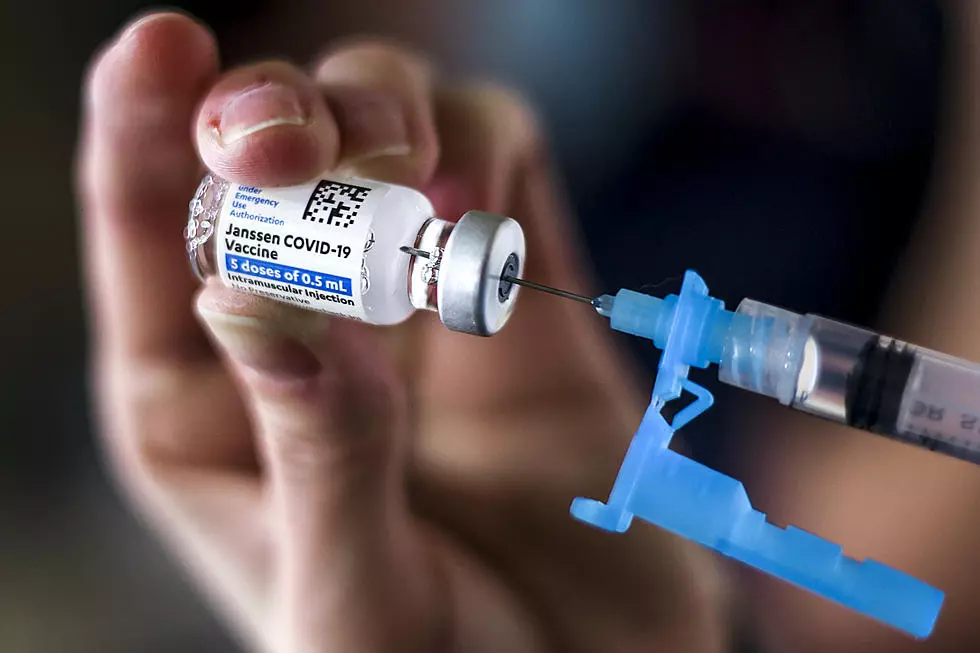 Amigos Locations To Host Health Fair & Vaccine Clinic On Saturday
Getty Images
As cases of COVID-19 continue to grow, more and more vaccine clinics are being offered in Lubbock and the surrounding areas and our friends at United Supermarkets and The United Family are stepping up big time to help. In fact, on Friday evening at Buddy Holly Hall during First Friday Art Trail, United Supermarkets will be offering free vaccines to anyone who wants them. Just look for the pop-up clinic on the east side of Buddy Holly Hall. You can read more about that here.
On Saturday, all Amigos locations will host a health fair. At the health fair, customers will also be able to get a free medical screening as well as COVID-19 vaccinations. Each Amigos location should have the Moderna, Pfizer, and Johnson and Johnson vaccine ready and available. The health fair will begin at 11 a.m. and go until 3 p.m.
As mentioned above, this will also be a chance to get a free medical screening. That means there will be testing for glucose and cholesterol. The United Family hopes that everyone who wants to attend will.
"These fairs can be so important for guests in our communities," said Tim Purser, director of pharmacy for The United Family. "We know these medical screenings, as well as the COVID-19 vaccine availability, can fill a healthcare gap for many of our guests. As always, we hope a lot of folks will come out and take advantage of these free services."

Here are each of the four Amigos locations:         

·         Amarillo, 3300 I-40 East, Amarillo, TX 79103

·         Lubbock, 112 N. University, Lubbock, TX 79415

·         Hereford, 520 N. 25-Mile Ave., Hereford, TX 79045

·         Plainview, 2403 N. Columbia Ave., Plainview, TX 79072
Remember, these services are free from The United Family and Amigos. Local officials and health care workers continue to urge citizens to get vaccinated against COVID-19.
13 Exciting Shows Coming to Lubbock's Buddy Holly Hall
10 Things You Learn When You Move to Texas
Here are 10 things you will learn about Texas if you move here from another state.
10 Facts About Prairie Dogs That You Might Not Know
Prairie dogs might as well be the official animal of Lubbock. Here are some fun facts about the plump little critters.