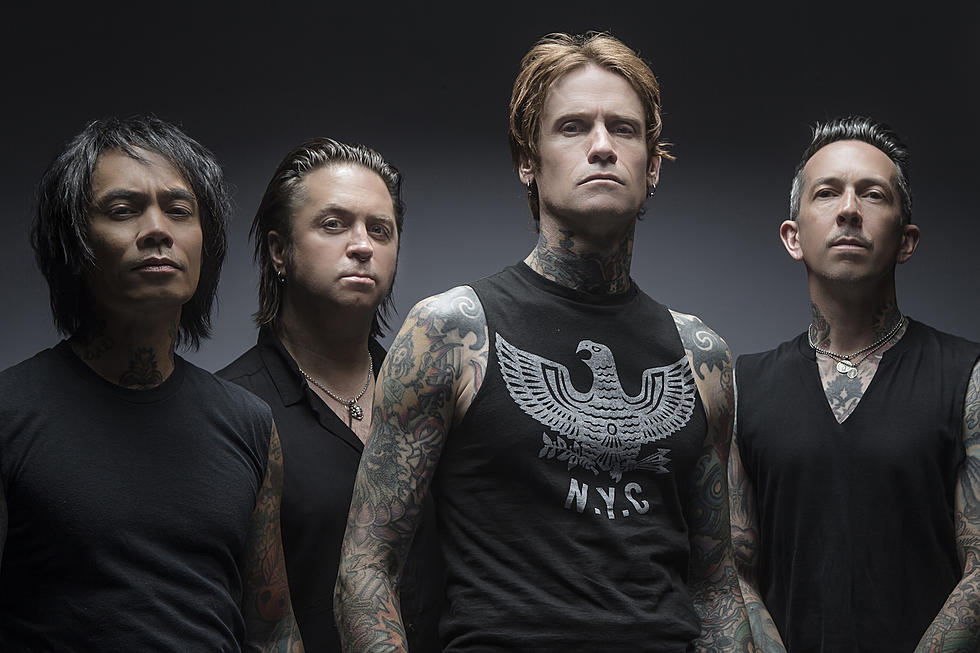 Buckcherry and Through Fire Set Lubbock Concert Dates
Jeremy Saffer
This was a pleasant little surprise this morning. We've got two more shows coming to the Hub City.
Wanna have fun? Wanna party? Wanna listen to some loud rock n' roll? Well, then you're not going to do better than Buckcherry. Josh Todd will be bringing the boys, along with the band Joyous Wolf, to Jake's Backroom on Tuesday, May 21st, 2019.
Through Fire will also be lighting up Jake's Backroom. Some of you have been fans all the way back into Justin's days as the leader of Emphatic. Heck, the video below has 3.5 million views. This is going to be a -- wait for it -- KILLER show. It's scheduled for Monday, May 27th.
Get the FMX app for chances to win concert tickets and more.