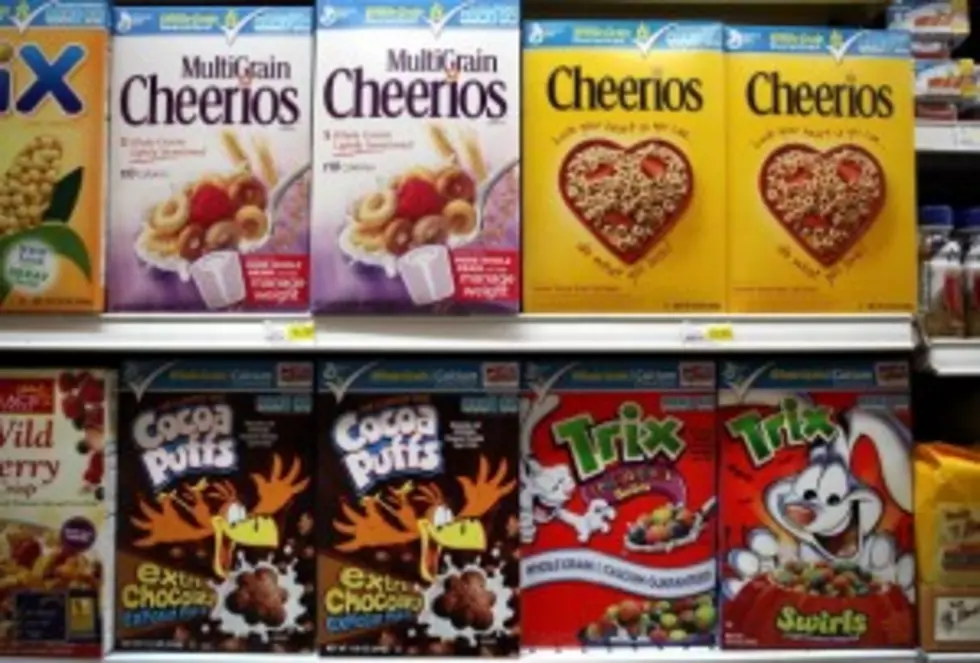 Cartoons And Cereal: Life Is Good
Justin Sullivan/Getty Images
Do you remember how awesome weekends were when you were a kid? Possibly my favorite memory of my childhood was waking up early and making myself  breakfast (usually a mixing bowl filled with my favorite cereal and a half gallon of milk) then parking myself in front of the TV to watch cartoons all morning.
These days, the cartoons kids have to choose from are pretty lame compared to classics like Bugs Bunny, Road Runner, and Foghorn Leghorn, so why even bother to get up early.
Until now, Alamo Drafthouse has what they call Cartoon Cereal Party's on Saturday morning.
Start a new tradition of Saturday morning cartoons and cereal in a whole new way.
If you're not really an early morning kind of family they are even doing a cereal party on Monday nights at 7:30.
Oh, and they even take requests for your favorite kind of cereal on their Facebook page.