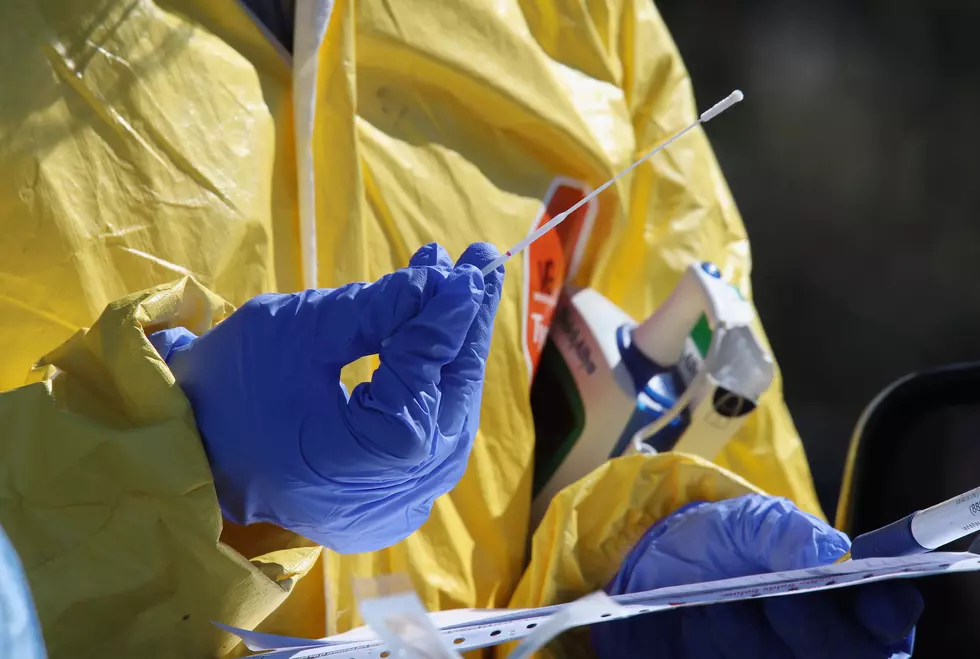 Covenant Adds 3 New Coronavirus Testing Sites in Lubbock
Bruce Bennett, Getty Images
Enter your number to get our free mobile app
Over the last week, Lubbock has seen an increase in testing for COVID-19, as well as a surge in positive cases. In response to that, Covenant has added three new testing sites to test for the virus.
The new locations include two sites for adults and one for children, according to a press release from Covenant.
Testing at the new sites is by appointment only, and the number of appointments is limited. Appointments at the new sites begin on Monday, June 22nd, 2020.
Adult patients can visit the following two new test sites, according to Covenant:
Health Plus |  7601 Quaker Avenue | (806) 725-9444 |  Monday-Friday, 8 a.m. - 5 p.m., Saturday, 9 a.m. - 5 p.m., Sunday, 12 - 5 p.m.
Northwest | Frankford & Erskine | (806) 725-5480 | Monday-Friday, 8 a.m. – 5 p.m.
Children aged 18 and younger can visit the location at Children's Urgent Care (5202 82nd Street) daily between 10 a.m.  and 10 p.m. Contact them at: (806) 725-7337
All patients will need to bring an ID and insurance card. According to Covenant, no co-pay will be collected for a COVID-19 test.
Lubbock Animal Services Reopens for Business