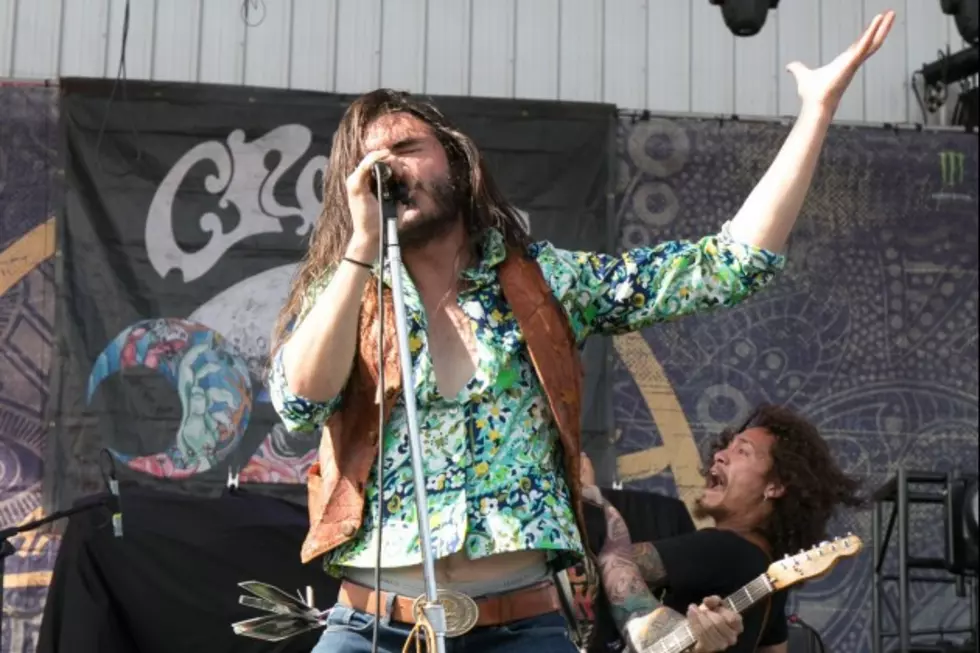 Crobot Will Rock the 2019 FMX Toys for Tots Show
Mike Rushton, Rockshow Pics
Do you want to see an amazing band live?
One of my personal favorite bands, Crobot, is coming to rock Jake's Backroom on Saturday, December 14th, 2019.
To get in, either pick up a ticket or contribute a new, unwrapped toy to Toys for Tots. It's a party, it's for a great cause, and it's on a Saturday night. Local favorites Mojave Soul will be featured, along with A Special Case.
Crobot are veterans of the FMX Big Purple Party and rocked the house. Lubbock didn't know what to make of these guys who looked like hippies, but they rocked the crowd hard. I'm personally a fan from way back, so I hope you take this opportunity to see a band that SMOKES live.