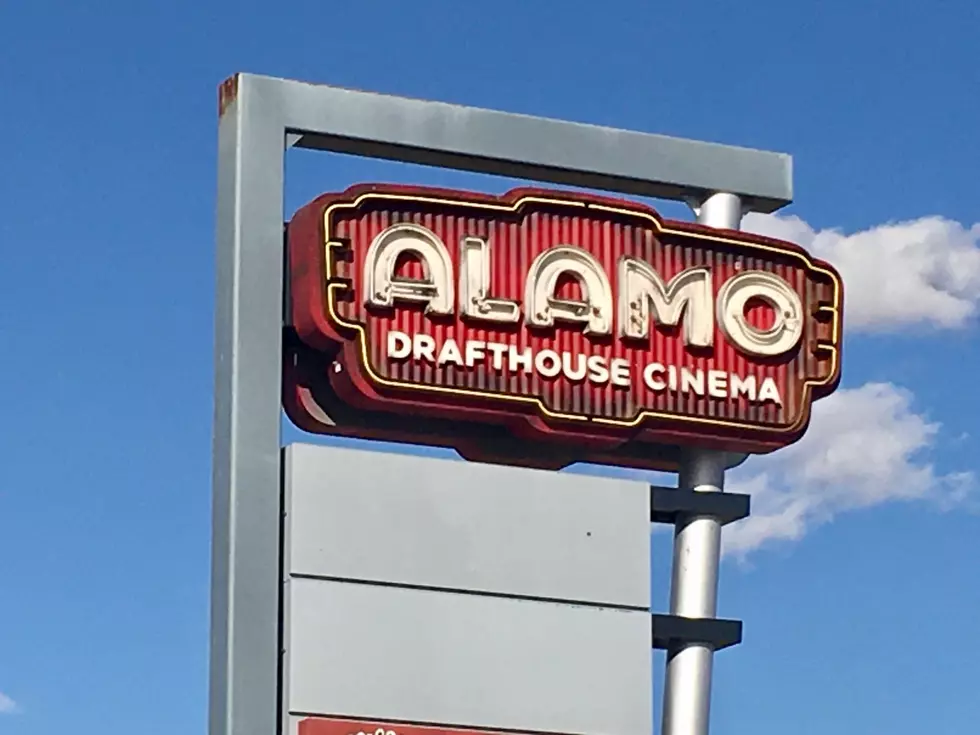 Despite Gov. Abbott's Orders, Many Lubbock Businesses Are Opting Out of Opening Yet
Justin Massoud, Townsquare Media Lubbock
Enter your number to get our free mobile app
My heart really hurts for small businesses right now. They're stuck between a rock and a hard place, or rather, continuing to eat losses or risk coronavirus exposure.
Texas Governor Greg Abbott announced recently that retail businesses and dine-in could go back to 50 percent or 25 percent capacity beginning Friday, May 1st, depending on active COVID-19 cases. Here in Lubbock, we have many active cases, so 25 percent it is.
I'm not going to pass judgement on any business operating the way they see fit. But many business owners are waiting it out just a little longer before opening back up.
One of those businesses is Alamo Drafthouse. The reason? They want ample sanitary training for their staff, which takes time. I think that's a sound decision. Ralph's Records is opening up, but at below the 25 percent capacity to ensure they can provide social distancing to their customers. They will continue to offer curbside for those that prefer it. The Crafthouse Gastropub has decided to continue with pick-up orders only for now, as they also wish to get their staff properly trained up on new regulations.
I do have to wonder: is 25 percent capacity even worth "turning the lights on," so to speak? I'm no finance expert, but it seems the cost of operating at 25 percent might be more burdensome than remaining closed.
If you're a small business owner, no matter what you decide, I support you. This is not easy for anyone. And I know all of you will do your part to keep everyone around you safe. I wish every Lubbock business the best of luck in the coming days.
Opening for business in Lubbock this Friday? Let us know! Email justin.massoud@townsquaremedia.com with the subject line open for business, and include all pertinent details (business name, address, hours, and any special guidelines you'll be observing).
5 West Texas State Parks We Can't Wait to Visit Again