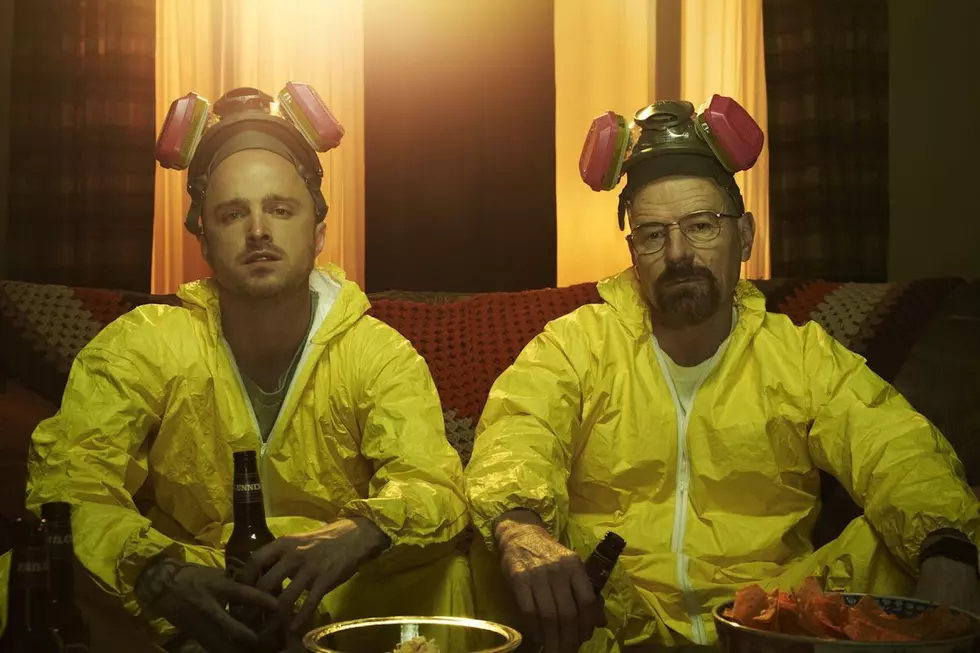 'El Camino: A Breaking Bad Movie' — Where to Watch It in Lubbock
AMC
Here in Lubbock, only one movie theater is giving you the opportunity to see the Breaking Bad film El Camino on the big screen.
Lubbock's Alamo Drafthouse (120 W Loop 289), has multiple screenings of the otherwise Netflix exclusive movie beginning Friday, October 11th, 2019 through Sunday, October 13th, 2019.
Written and directed by series creator Vince Gilligan, EL CAMINO: A BREAKING BAD MOVIE was shot almost entirely in secret in Albuquerque last year and is now careening into theaters for a limited time. The film begins where Breaking Bad ended in the acclaimed series finale "Felina," with Jesse Pinkman finally escaping his white supremacist captors in the titular coupe, barreling on toward an uncertain future.

Aaron Paul reprises his role as the troubled Jesse, joined by his meth addict-slash-piano prodigy friend Skinny Pete (Charles Baker) in his quest to evade the police and his own lurking demons. Featuring some familiar faces and a horde of surprises, EL CAMINO is gritty thrill ride through the Southwest that will satisfy casual fans and diehards alike.
Watch the trailer for El Camino: A Breaking Bad Movie