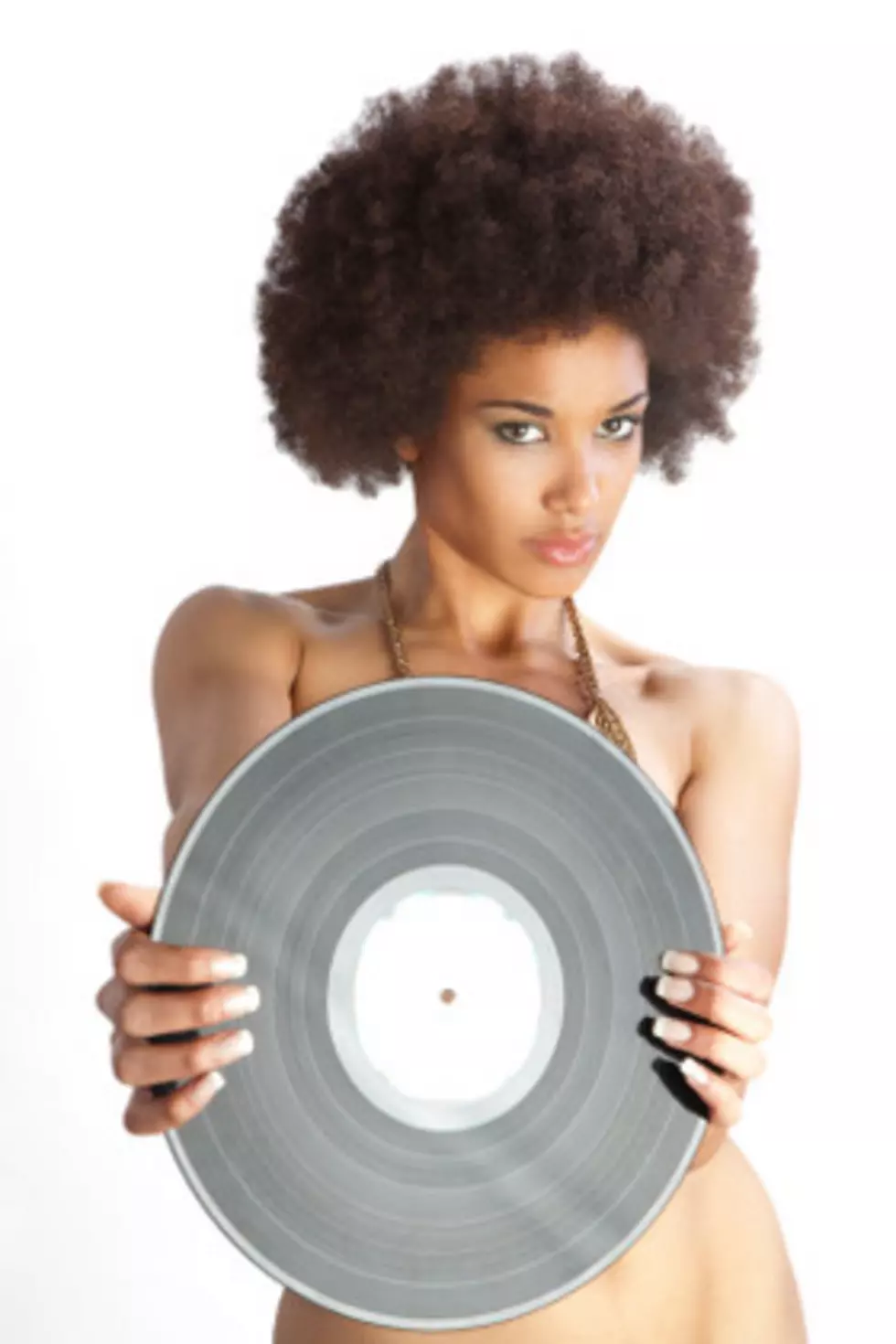 Get in Your Car, Audiophiles — Odessa is Having a Huge Vinyl Record Show July 1st
Sounds Dreamy
Most of us up here at the radio station consider ourselves audiophiles -- that is, we are highly interested in the production, sound, and quality of audio recordings. MP3s are great, but most of us own many, if not hundreds, of vinyl records. There's something sacred and special about the buttery smooth sound of a well-preserved record, and I believe if it was recorded in analog, the best way to hear it is in analog.
---
Something for everyone, budget priced to rare & expensive, all genre's , vintage & new, memorabilia, 33's, 45's, 78's, 12" singles, vintage turntables, receivers, speakers, record accessories and cleaning supplies!!!
Of course, if you don't want to make the trip, you can always visit our friends at Ralph's Records and Tapes on 82nd & Indiana or online anytime for an excellent selection of new & used vinyl records and all the accessories you need to enjoy them.
Lubbock's Getting a Beer Garden, Y'all!